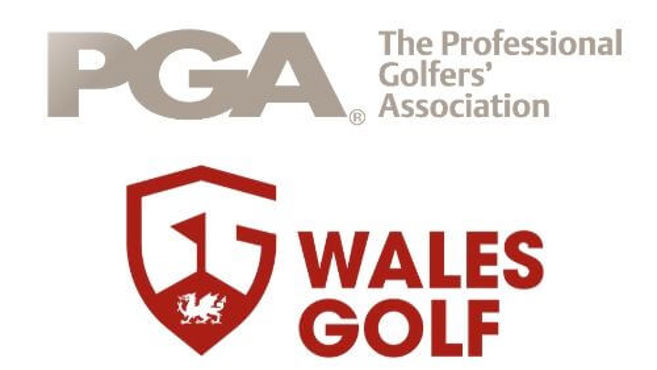 Wales Golf and The PGA would today (15 May) would like to clarify the following points for PGA Members based in Wales. 
We would like to remind you that you must abide by the Welsh Government restrictions, and not those of England.
Retail
Golf retail shops are currently not listed on the Welsh Government list of premises that can open for retail purposes therefore must remain closed.
Essential access to a building such as a Professional shop for Clubs which operate a booking system to regulate tee times, registration and take payment, is permissible provided appropriate social distancing precautionary measures are put in place.
Further detail can be found here: https://gov.wales/coronavirus-covid-19-closure-businesses-and-premises-0
Coaching
Under current Welsh Government restrictions, coaching is not permissible because of laws against 2 or more members of the public congregating.
In preparation for coaching to start when restrictions are lifted, it is recommended that PGA professionals complete a comprehensive risk assessment and refer to the coaching guidelines on the PGA COVID-19 resource hub [https://www.pga.info/covid-19-resource-hub/
Further Guidance
Where there is room for doubt, our advice would be to pursue the safest option. For any further clarification, we suggest that clubs check with their local Trading Standards and Health and Safety authorities.
Wales Golf and The PGA will be sure to update you as further clarification comes available. In the meantime, if you require assistance please contact office@walesgolf.orgor membership@pga.org.ukor call The PGA Helpline – details can be found here - https://www.pga.info/covid-19-resource-hub/pga-announces-launch-of-coronavirus-hotline/