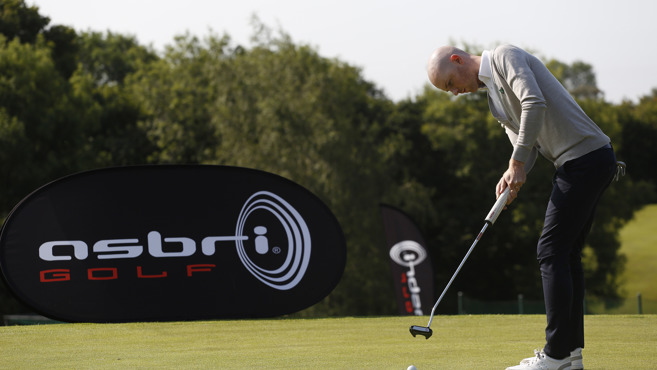 Leading logo accessory brand, Asbri Golf, has extended its Partnership agreement with The PGA for another three years.
The new agreement will last up until 2024, continuing the Caerphilly-based company's strong relationship with The PGA past a decade.
As part of the agreement, Asbri Golf will remain the title sponsor of the PGA Welsh National Championship. In addition, they will also continue as co-sponsors of both the SkyCaddie PGA Pro-Captain Challenge and the PGA South-West Cornish Festival.
Established in 2003, Asbri Golf has built a reputation across the UK and Europe as a leading logo accessory brand, specialising in custom and crested accessories. Their customer base now stretches across all angles of the globe to 34 different markets including USA, Canada, Australia, Korea, and the Middle East.
Asbri's extensive stock holding and in-house print and embroidery facility ensures quick lead-times and exceptionally low minimum orders, setting them apart from the competition in the logo sector.
PGA Members can earn significant additional revenue by using Asbri for corporate, member or society gifts as well as retail.
Paul Williams, Asbri Sales & Marketing Director, commented: "We are delighted to further extend our relationship and continue to support The PGA, its members and grassroots golf, especially after the past couple of seasons with the COVID-19 pandemic.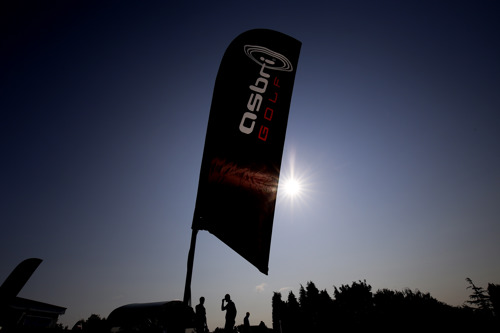 "This agreement is another opportunity for us to give something back to the PGA Professional and to say thanks for their business. It allows us to reinvest back into The PGA and show our appreciation for their loyalty and support.
"The PGA Professional is at the very heart of our brand and without their business and support our products would not be stocked in pro shops. They have continued to support our business in the bounce-back of COVID-19 and if there are any PGA Professionals not working with us, we would love you to get in touch with us."
Eryl Williams, Asbri Managing Director, said: "Like every business in the past 12-18 months, we have faced many challenges financially. To continue sponsorship on this scale for a further three years is a major financial commitment for our business, but we really want to show that working with The PGA, their Members and partners is a key priority for our brand.
"With the support and business from PGA Professionals, we continue to develop and design the most desirable and profitable logo accessories on the market. We are very excited about 2022 and appreciate the business from all PGA Members, PGA resorts and fellow partners."
David Adams, Head of Commercial Partnerships at The PGA, added: "We are delighted to extend our partnership with Asbri, who will continue to support The PGA and our Members on first-class golf accessory solutions.
"Their continued commitment to The Welsh National PGA Championship once again underpins their partnership and support for our Members.
"The decision to extend was an easy one for us given the positive feedback we've received from PGA Members on the product quality and service that Asbri provide. Asbri truly understand the needs of our Members and so we look forward to continuing our great relationship."
CLICK HERE to find out more about Asbri Golf