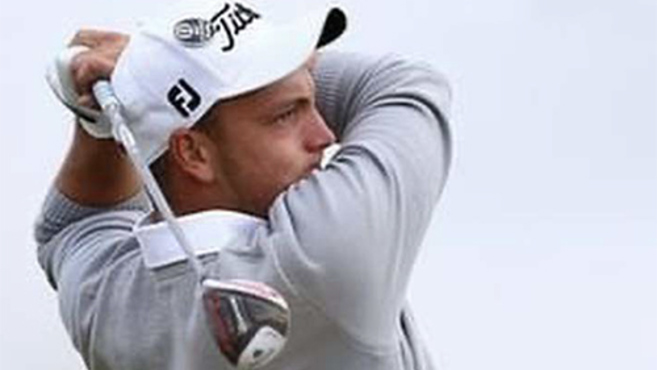 Ali Balcombe improved on finishing runner up in the first event in the Total Triumph-sponsored Gloucester and Somerset PGA Winter Series by winning the second one at Mendip Spring.
In doing so the PGA Trainee from Weston Super Mare Golf Club was the only player to match par, his round of 71 leaving him three shots clear of Filton duo Giuseppe Licata and Mark Pitcher.
As ever the Brinsea championship course was in superb order but a stiff breeze and regular showers throughout the morning made scoring difficult and birdies hard to come by.
Balcombe, however, recorded one at the first hole and followed up with another at the sixth en route to reaching the turn in one-under.
The third of his round, at the par-five 13th, returned to him level par after successive bogeys at 10 and 11 and was sufficient to secure him a comfortable victory.
It also elevated him to second place in the Total Triumph Order of Merit, one-and-a-half points behind Licata, the new leader.
CLICK HERE for a full list of scores