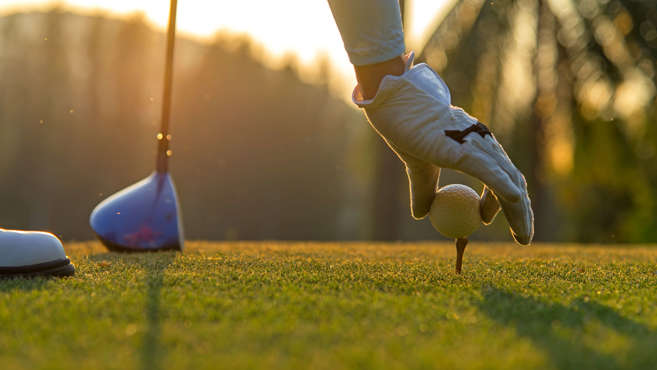 The PGA in England (East) is set to stage at least 30 pro-ams and four Order of Merit events in a packed programme for 2022.
The MDS Civil Engineering Championship at Colne Valley on Aug 31-Sep 1 is the welcome new addition to the Order of Merit race.
It joins the roster of existing two-day tournaments at Bishop's Stortford (East Region Championship, June 29-30), Three Rivers Golf & Country Club (Jul 13-14) and Ingrebourne Links (East Anglian Open Aug 2-3).
The tally of 30 scheduled pro-ams marks a significant increase on the 2021 season, while there are a clutch of traditional favourites also in the diary. These include the Par-3 Championship at Ingreboourne (Aug 1), the Searles Spring Classic (King's Lynn, Hunstanton – April 27-28), the Summer Classic (Royal Cromer, Sheringham – Jul 5-6) and the Autumn Classic (Felixstowe Ferry, Woodbridge – Sep 27-28). Plus, the 36-hole East Region Trainees Championship will be staged, as always, at Bishop's Stortford.
And the East will once again support a series of prestigious national PGA events across regional qualifiers for the PGA Professional Championship, the Coca-Cola PGA Assistants' Championship, the Golfbreaks PGA Fourball Championship, the English PGA Championship, the SkyCaddie PGA Pro-Captain Championship and the PGA National Pro-Am.
Regional manager Gordon Campbell said: "We are really excited about the improved schedule we've developed for 2022. There is a great variety of playing opportunities that we're sure the membership will enjoy.
"We're delighted – with the support of a new sponsor in MDS Civil Engineering and host venue Colne Valley – to offer one more Order of Merit event than we did in 2021. The race to finish as the region's top player is always fascinating and the tournament will add to that narrative.
"We also have a great programme of pro-am events and our Classics next year. They are guaranteed to offer fun as well as competition for professionals and their guests – and we look forward to welcoming everyone to our events in 2022."