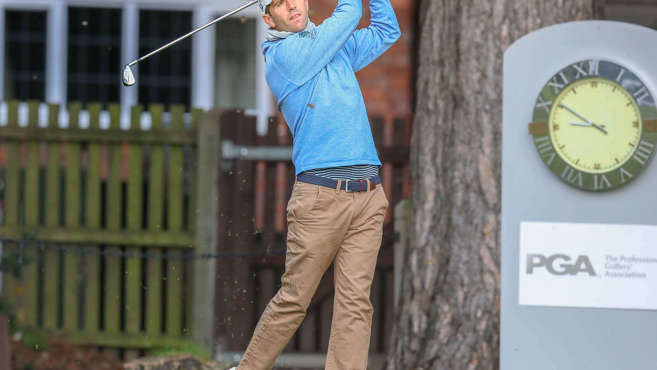 PGA Devon captain Dan Hendriksen took full advantage of favourable conditions to win the Thurlestone Golf Club Winter Medal but needed a birdie at the last to secure victory.
The clifftop venue is often battered by strong winds and bad weather coming in from the sea but a gentle breeze replaced the former and sunshine the latter.
Hendriksen, who is attached to Torquay Golf Club, responded by posting a three-under-par round of 68 to win the event by a shot.
His round featured six birdies, the key one coming at the par-five 18th to keep Dainton Park Golf Club's Richard Woods at bay.
Woods, who was the only other player in the field to break par, birdied the 17th and 18th to finish a shot behind Hendriksen and three ahead of Ivybridge Golf Club's Paul Hendriksen and Chris Wyatt of Tiverton Golf Club.
The next event, which will be preceded by the county's AGM, will be the Christmas Pairs on December 12 at Teignmouth Golf Club.