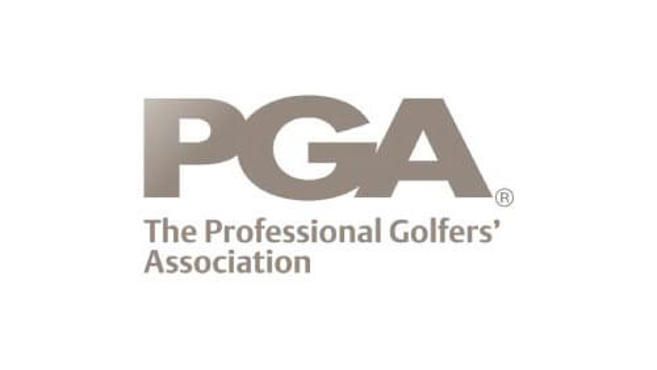 Following our last announcement confirming golf courses in the Republic of Ireland can reopen from 26th April, I want to provide further clarity on coaching, club fitting and driving ranges.
Coaching is not permitted both indoors and outdoors from 26th April. Outdoor coaching is only allowed outside with a group of up to 15 players who are underage (under 18).
We have been communicating closely with Golf Ireland to lobby The Expert Group and Sport Ireland on the safe return of 1:1 golf lessons for adults, and to highlight the reopening plans of other sports in similar environments, however they have reiterated that individual golf lessons for adults will not be permitted at the initial reopening stages. We will continue to engage and provide updates on any changes.
Outdoor practice facilities are permitted, as long as the relevant COVID-19 precautions are followed. The use of indoor practice facilities is not permitted.
Club fitting is not permitted anywhere.
CLICK HERE to view The PGA's latest COVID-19 restriction grid for the Republic of Ireland.
As always, our team is on-hand to offer support and guidance with any of the latest restrictions and measures so please do not hesitate to get in touch via The PGA's dedicated COVID-19 Helpline.
Please continue to visit the COVID-19 Resource Hub on our website for the latest information and guidance.