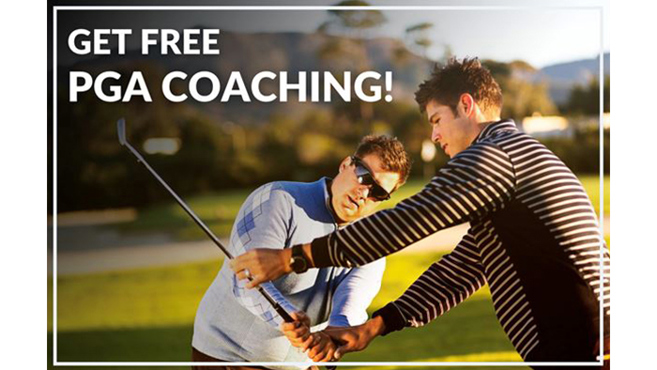 A team of PGA Professionals will be providing FREE 15-minute coaching clinics throughout both days of the 2021 British Golf Show.
The British Golf Show takes place from 17-18th September at Wycombe Air Park, Buckinghamshire and will showcase the best products and services from leading golf suppliers with an emphasis on equipment, technology and travel. The event also offers visitors the opportunity to hit various clubs on simulators and our popular outdoor driving range.
All visitors will gain additional access to this onsite show, offering fantastic brands across cars, boats, private aircraft, home & property, jewellery, travel and much more.
To take advantage of the free golf lesson, simply head over to the PGA booth at the event, located in Hall C 'The British Golf Show Hall' on either day of the show and book your slot.
The full complement of PGA Professionals at the 2021 British Golf Show is: Alan Bradshaw, Alison Perkins, David Bartlett, Ian Bailey, Marcus Bell and David Playdon.
Buy your show pass in advance and save 25 per cent compared to the on-the-gate price.
CLICK HERE to find out more and book your tickets.