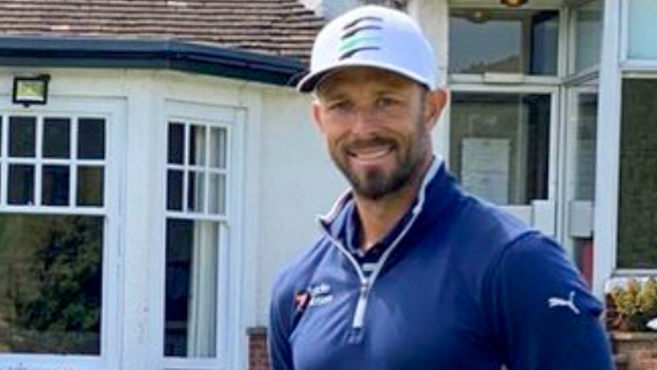 Former county cricketer Peter Trego hit his rivals in the latest Total Triumph-sponsored Gloucester and Somerset PGA Winter Series event for six by recording his first win as a golf pro.
Trego, who scored more than 9,000 runs and claimed 395 wickets in first-class cricket playing for Nottinghamshire and Somerset, is a Year One PGA Trainee attached to Mendip Spring.
And having turned pro at the age of 40 he has wasted little time in breaking his duck in claiming his maiden victory.
That came at Cleeve Hill, Gloucestershire, where he racked up 35 Stableford points to finish at the head of the 18-strong field and defy the efforts of Storm Dudley to blow him off course.
In doing so he finished a point clear of Cirencester Golf Club's Ed Goodwin and Ross Langdon of Brickhampton Court.
In-form Goodwin's share of second place means he has not finished lower than third in his last five outings and has reduced Giuseppe Licata's lead in the Order of Merit to 10 points.
FULL SCORES can be accessed here