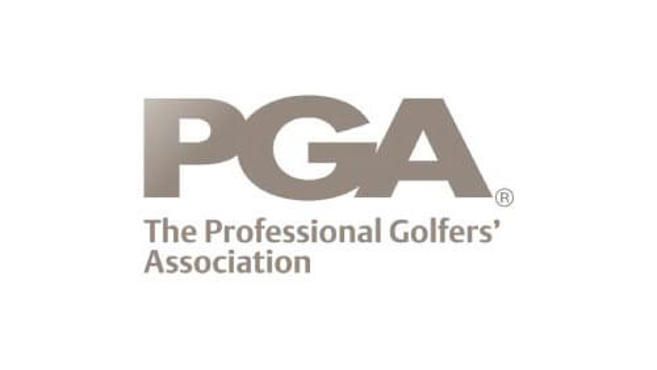 The First Minister for Wales has announced 'Higher-level' restrictions will come into force across Wales over Christmas. The country will move into alert level 4 as part of its new Coronavirus Control Plan.
CLICK HERE to read the full statement from the First Minister.
As part of the new measures, golf courses in Wales must close on Christmas Day from 6pm. All non-essential retail, including pro shops, must close at the end of trading on Christmas Eve, although 'click & collect' can continue.
Coaching and fitting is not permitted under new level 4 measures.
Hospitality premises must also close at 6pm on Christmas Day, but licenced premises can run takeaway and delivery services between 10am and 10pm.
Tighter restrictions on household mixing, staying-at-home, holiday accommodation and travel will apply from December 28, after the five-day Christmas period. The latest measures will be reviewed in three weeks.
CLICK HERE for more information about alert level 4 and what it involves.
Wales Golf CEO, Richard Dixon, has expressed his disappointment that golf clubs are closing in Wales and I share this sentiment. The PGA also shares Wales Golf's view that there is a strong case for golf clubs to remain open under level 4 restrictions. Therefore, I would like to remind PGA Members that we will continue to work closely with Wales Golf as they seek to make sure golf courses in the region can re-open as soon as possible.
CLICK HERE to visit the Wales Golf COVID-19 hub.
We will continue to engage with governing bodies and we will communicate should there be any further developments.
The PGA's dedicated COVID-19 Helpline remains open and our staff are at your disposal – please contact us should you need help, guidance, or support. In addition, the COVID-19 Resource Hub, located on the PGA website, continues to provide up to date information for our Members.