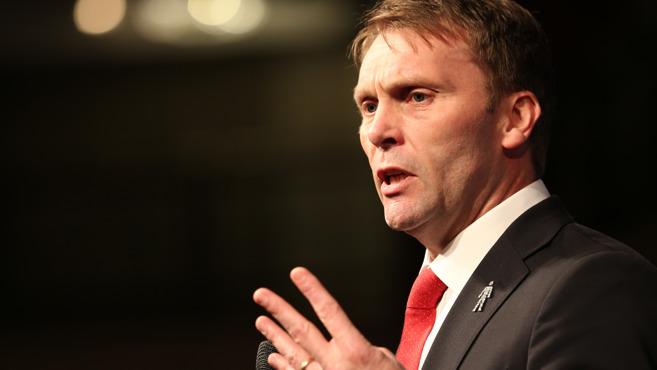 The PGA is hosting an exclusive webinar, inviting all those who work or volunteer in golf to join its new membership groups – the Business Management Group and Club Volunteer by PGA.
The session will be hosted by Chief Executive Robert Maxfield and Executive Director of Business Development Richard Barker, who will outline the motivations behind the creation of the new groups, highlight the many benefits of joining and answer any questions on membership.
The session take place on Thursday 15th April at 14:00 – to sign up, simply click on the link below:
https://us02web.zoom.us/webinar/register/WN_W0388PpLTY616w2a__PoRw
The creation of these groups is part of The PGA's 2020 Vision initiative that represents one of the most significant changes to the membership structure in the Association's 119-year history.
In addition to evolving the way PGA Professionals are categorised (becoming PGA Professional, PGA Coach and PGA Manager) the Association seeks to bring all those who work and volunteer in golf under the umbrella of a single professional body - The PGA.
Headline benefits of BMG and Club Volunteer include:
Professional development through The PGA's new digital CPD platform
A comprehensive series of exclusive national & regional golf and networking events (*dates and venues are now confirmed)
Access to industry forums and specialist groups for sharing of knowledge
Expert advice on all industry matters from The PGA's Business Relationship team
Dedicated helpline for queries on HR, employment and health & safety law
Access to useful documents, templates and guides in the PGA's respected Resource Library
Member Benefits platform providing exclusive discounts and offers from PGA Partners
Tailored communications including an exclusive quarterly journal, webinars & podcasts
CLICK HERE to register your interest in joining BMG or Club Volunteer.
About the Groups
The Business Management Group is about helping to support and develop the workforce of golf, whether they're involved in golf clubs, hotels, travel, operations, retail, equipment or any other golf business sector. It's designed to give all of the people who make golf business happen the opportunity to join a professional body and be a part of the leading industry network for knowledge sharing, exclusive networking events and career development. More details of BMG benefits
With the creation of a Club Volunteer category – aimed at those who support the running of golf clubs in the way that Governors contribute to schools - The PGA will provide invaluable training and guidance, enabling them to update their skills, offer more to their club and align their goals and aspirations with the professional workforce. Members of this group could include a chairperson, junior organiser or committee member.  More details of Club Volunteer benefits
For more information on The PGA's 2020 Vision: https://www.pga.info/pga-2020-vision/
Or watch the video: https://youtu.be/hCxvvDyogr4