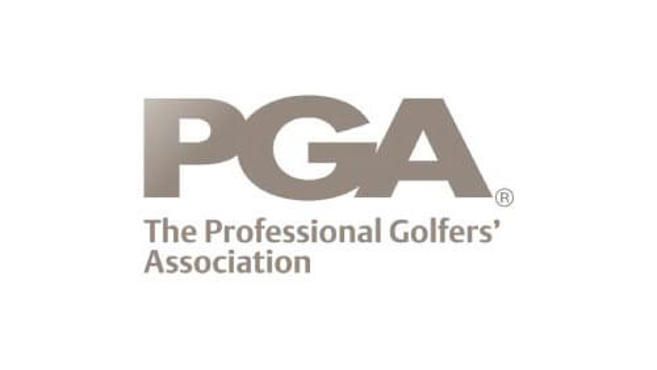 The PGA welcomes the news today (18th November, 2020) that the petition to 'Exempt golf courses from the list of venues required to close due to COVID-19' has been scheduled on Monday 23rd November, 2020.
The petition, signed by The PGA along with other leading golfing bodies including The R&A and England Golf, clocked up more than 250,000 signatures.
It called on the UK Government to keep golf course and driving ranges open during the current national lockdown in England.
The debate will take place in the House of Commons at 4.30pm on Monday 23rd November. You can watch the debate live by tuning into the UK Parliament YouTube channel.