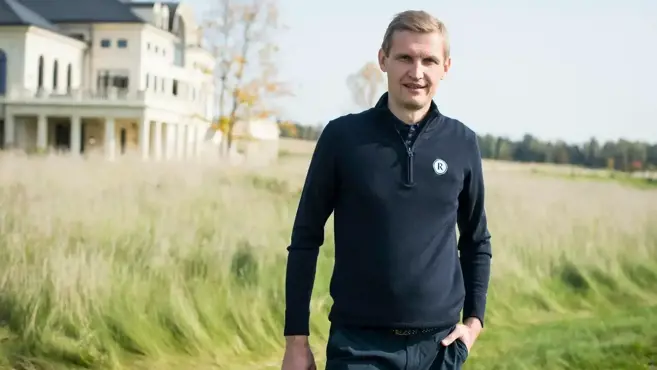 PGA Advanced Professional Konstantin Gribkov speaks to The PGA about his new role at the IMG-managed Raevo Golf & Country Club. The facility offers one of the finest golf experiences in Moscow, providing outstanding levels of personalised service and pristine course conditioning.
Tell us a little about your new club Raevo Golf & Country Club...
Raevo Golf & Country Club was designed by Jack Nicklaus and ranked #18 in European rating of Golf World TOP 100. The club is operated by IMG and besides the golf course has high-quality tennis courts, kids adventure playground together with football pitch, basketball court, beach club and real estate coming soon.
How long were you in your previous job at Moscow Golf & Country Club and how different is your new role?
I was based at Moscow Golf & Country Club for more than 16 years. Having lots of members, we were focused on running a large number of events and 2-3 competitions every week during the season. At Raevo, the role is to provide a true five-star service with the focus on every detail of product provision and club life.
How did you come to be offered your new role? (e.g. was it advertised, or through a contact)
I was invited by Iain McInally - General Manager at Raevo Golf & Country Club. We knew each other before when Iain was the head of European Tour Destinations and MCC became a part of the network back in 2018.
What does your new role entail? (what are your KPI's, how many staff are you responsible for?)
The club is developing. This is the first year of operation and an initial restricted membership was launched in late May. There are 12 staff currently within the golf services team. I'm responsible for golf and tennis operations and all related services, tournament organisation, tuition and retail. In addition, we have 44 greenkeepers and gardeners as well as a growing team within the clubhouse of more than 20 staff.
What are the main objectives for the club you are now at?
Raevo is a country club not a sports club and our aim is to create a lifestyle focused environment for the members, their families and the guests. It is primarily a family-oriented club with the main objective to create a home away from home atmosphere with friendly and personal service.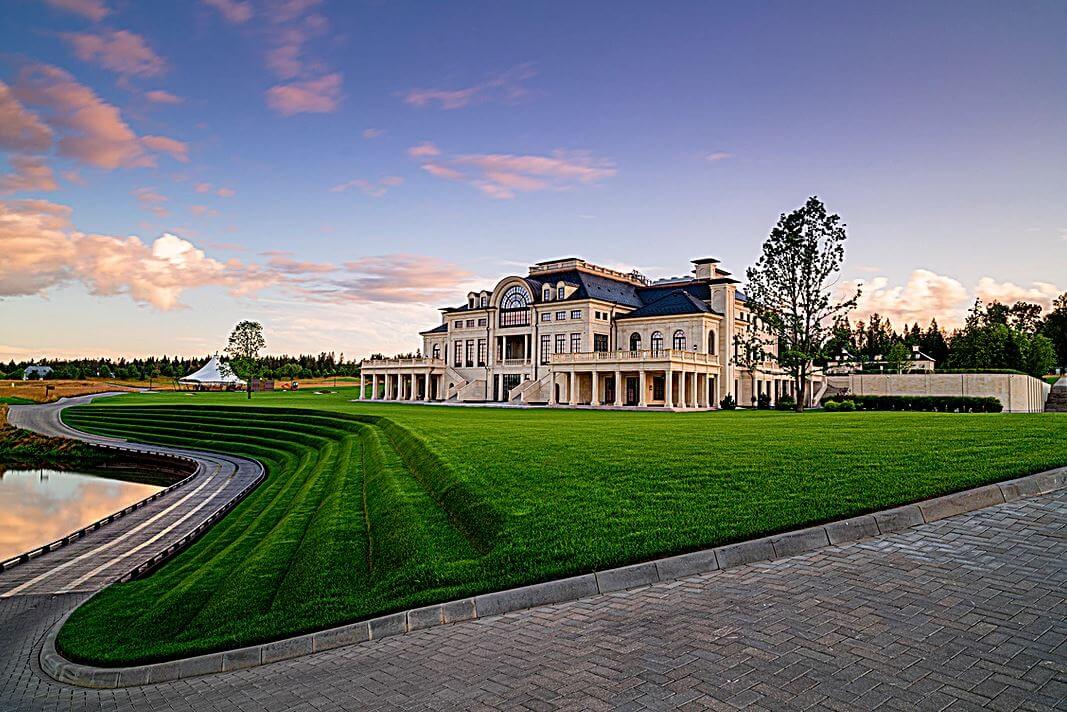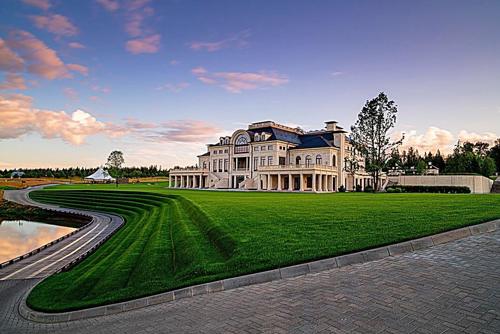 Why did you decide to move to Raevo?
Working in one place for many years is a challenge, with different objectives and different positioning on the market. Another important criteria is the club is operated by IMG that provides an opportunity to  access the managing standards within an industry from one of the leading companies.  
How has Covid-19 impacted the business?
Covid-19 has presented challenges that are the same in Russia as elsewhere, but as a membership focused club it also presents an opportunity as our potential members with travel less and focus more on healthy pursuits at home. Golf and tennis fit this perfectly and we will continue to act and operate responsibly to protect this opportunity and benefit.
What is the current state of the golf industry in Russia? Are more juniors and ladies playing the game?
Golf is growing from year-to-year. When golf became an Olympic sport, the number of juniors involved is much greater. Within the big cities such as Moscow and St. Petersburg, golf is gradually developing out into the regions. However, in comparison to other sports and leisure pursuits in Russia, golf remains very small and the overall participation is tiny in comparison to the population.
What does it mean to have the PGA of GB&I qualification in Russia?
A PGA diploma is very well recognised in Russia as there is no similar educational organisation that provides such a high standard of professional development or qualifications. Despite the fact that golf is quite young here, most of the clubs pay attention to the level of professionals working for them. About 10-12 years ago, the majority of Russian clubs only brought in international qualified professionals, however there are now a few Russian PGA qualified pros who are not only coaching but have taken leading roles within the clubs.