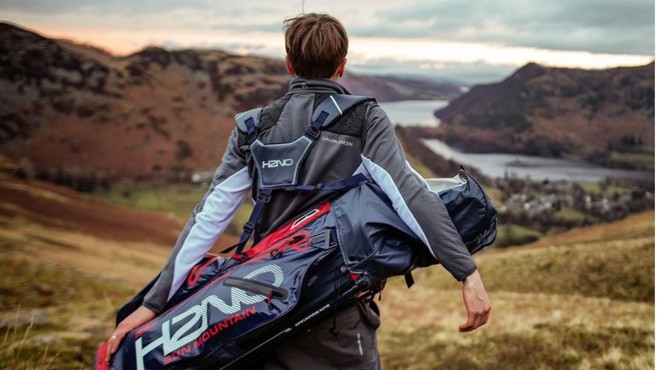 Looking for some fun and adventure before the dwindling summer turns to autumn? Then this trip along the North Coast 500 is the thing for you.
Running from the 10th - 13th September, 2021, there are still spaces available to join PGA Professional, Luke Willett, along with several other individuals that share the love of our great game.
Featuring four rounds of golf on the courses of Brora (pictured below), Wick, Reay & Durness, plus a tour round the famous Wolfburn distillery, the trip promises to be 'an un-peeled, raw and wild golfing adventure of a lifetime.' With nights under the stars alongside stunning Scottish scenery and landscapes, what more could you ask for?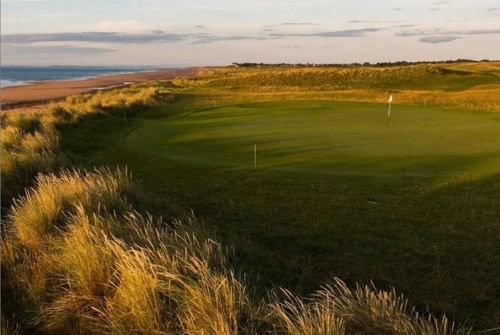 "We have had to focus on areas in the UK due to the travel restrictions, but we wanted to be creative because, like everyone else, we had to reinvent ourselves," said Luke. "We want to create these once in a lifetime moments for small groups, but in a way that I like to think is affordable."
After a Covid-hit 18 months, the trip is a break away from the madness of it all, with plenty of memories set to be made.
Not only will you get an unbelievable experience, but on offer for PGA Professionals is a £75 incentive for every full paying booking that comes through them, so why not sign up for a trip of a lifetime to the birthplace of our game.
CLICK HERE to view more information and to sign up for the North Coast 500. You can also email Luke directly at luke@square-banana.com.