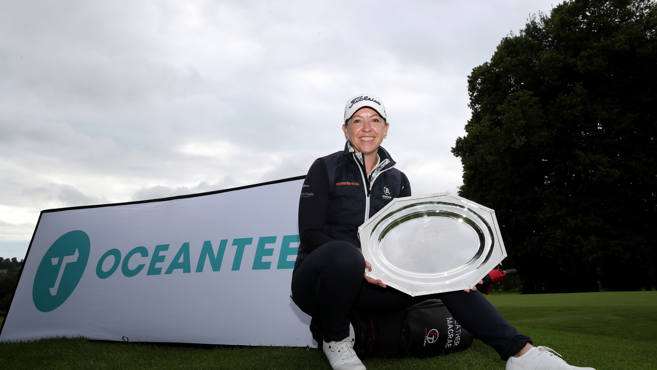 Tripled prizemoney for the winner, a place in the Women's PGA Cup team and entry into final qualifying for the British Women's Open are just a few of the rewards on offer in this year's Women's PGA Professional and Assistants' Championship.
They all add up to a new-look, new format event played over two days at Kedleston Park next week that, sponsored by OCEANTEE, also includes an increase in the prize fund from £6k to £15k and the participation of PGA trainees for the first time.
Sixteen of them, including the current OCEANTEE WPGA Series runaway leader Abigail O'Riordan, will test their skills against full WPGA members.
And although they will not be eligible to qualify for the Women's PGA Cup team by winning the tournament or final Open qualifying via a top three finish, victory at the Derbyshire venue will entitle them to claim the £3,000 first prize.
In addition, the name of the leading trainee will be the first to be engraved on the Claire Lipscombe Trophy that, commissioned for this event, commemorates a much-loved and respected WPGA member.
By contrast, will a new name be inscribed on the silver salver presented to the Women's PGA Professional Championship winner?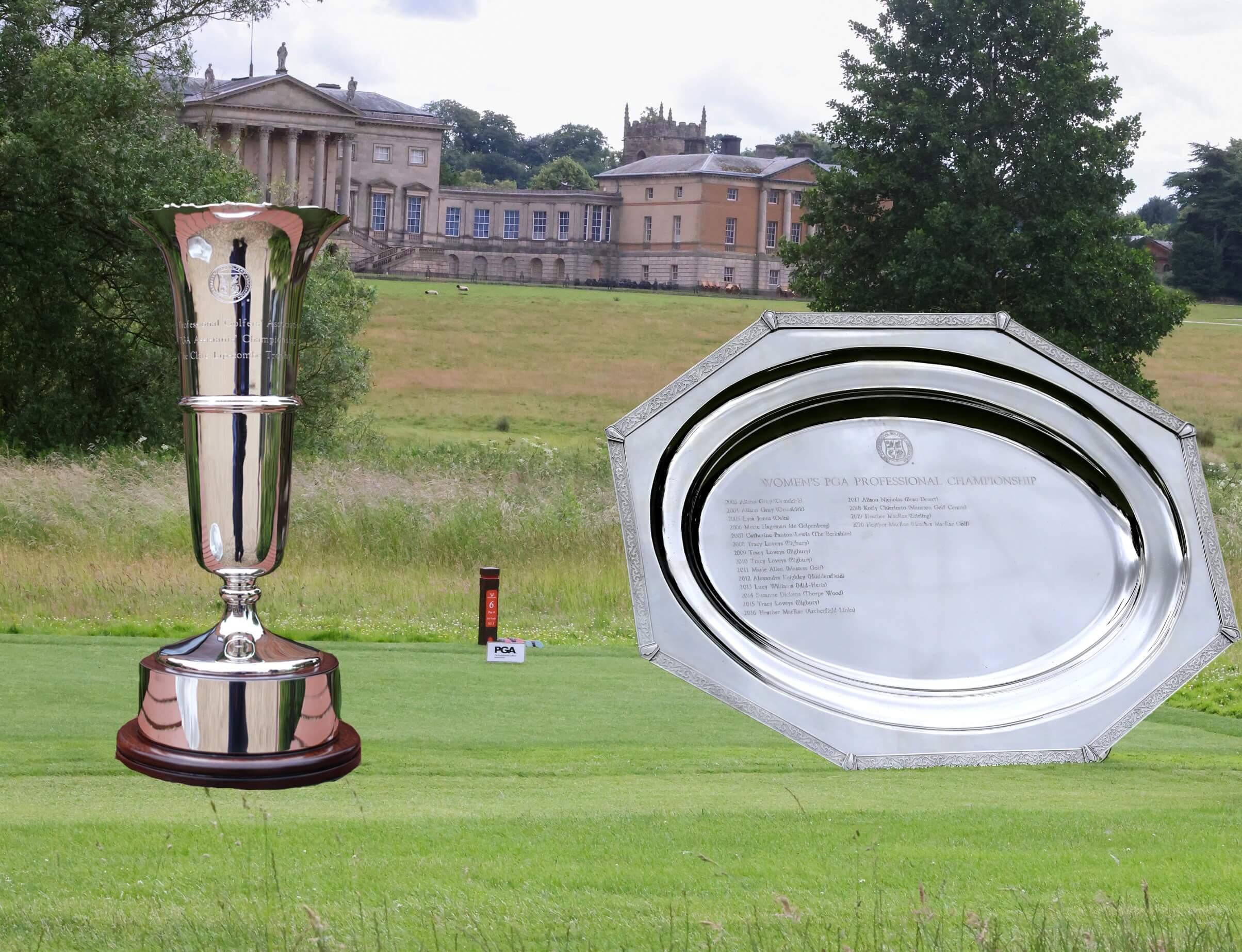 Seven of the dozen former champions will be in the field for the 20th staging of the event including Ali Gray, the first winner in 2002.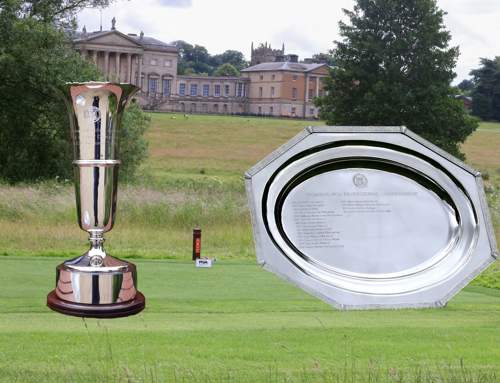 The Ormskirk Golf Club pro, who repeated the feat in 2003, will be joined by one time champions Suzanne Dickens, Keely Chiericato, Cathy Panton-Lewis, Alison Nicholas MBE, and multiple winners Tracy Loveys and Heather MacRae.
Loveys and Scotland's MacRae have both won the event four times and, as defending champion, the latter will be going for an unprecedented fourth victory in succession.
The Scot, who has been playing on the Ladies European Tour of late, has already booked her place in the Women's PGA Cup team by virtue of last year's triumph at Kedleston Park.
This year's PGA Captain, Sarah Bennett, will lead the five-strong team that will represent Great Britain and Ireland in New Mexico in the autumn and two more places will go to the winner and runner up at Kedleston Park.
However, in the event of MacRae defending her title successfully or finishing second, the place in the team will be allocated to the next placed WPGA member in the Championship.
MacRae played in the inaugural Women's PGA Cup in Texas almost three years ago, as did three others in the field at Kedleston Park: Gray, Dickens and Maria Tulley.
Gray, for one is keen to repeat the experience. "It was great, we had a good time although we didn't do as well as we could have done," she recalled.
"But it was a superb experience and I'd love to play in this year's Women's PGA Championship to repeat that.
"That two places in the team are up for grabs in this year's Women's PGA Professional Championship is a huge incentive to do well."