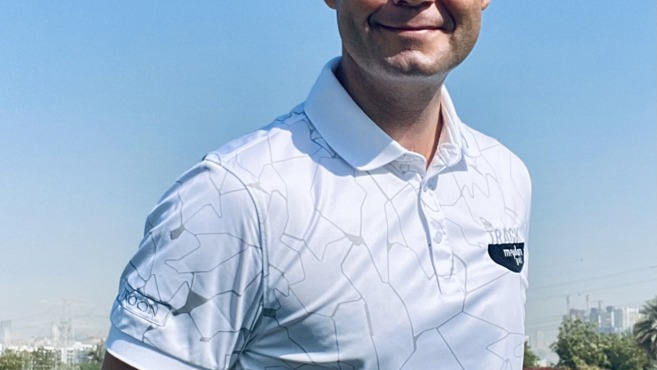 William Bruce speaks about his varied career as a PGA Member abroad and explains why he decided to move back to the Middle East from Egypt to take up his latest role as Director of Golf at The Track, Meydan Golf in Dubai.
What made you want to return to Dubai after previously working there from 2010-2013?
Dubai has always been a favourite destination of mine so to have the opportunity to return and work here at such a busy facility such as The Track Meydan Golf after eight years away from Dubai, was simply too good an opportunity to turn down.
How do you reflect on your time in Egypt and what did you learn from working in the region?
It was a privilege to work at The Allegria, a Greg Norman Signature design, and part of the Troon International Network.
My most enjoyable and invaluable experience in Egypt was being involved in the project design and implementation of the new clubhouse. This was a first for me, and being a part of the team has helped me further my skills in project and change management, and to see the completed project was extremely satisfying.
What are you looking forward to over the coming months in your new role?
I am looking forward to helping the already first class team here at The Track Meydan Golf, along with trying to attract new golfers to the facility via new channels, improving the golf course condition, along with the guest experience.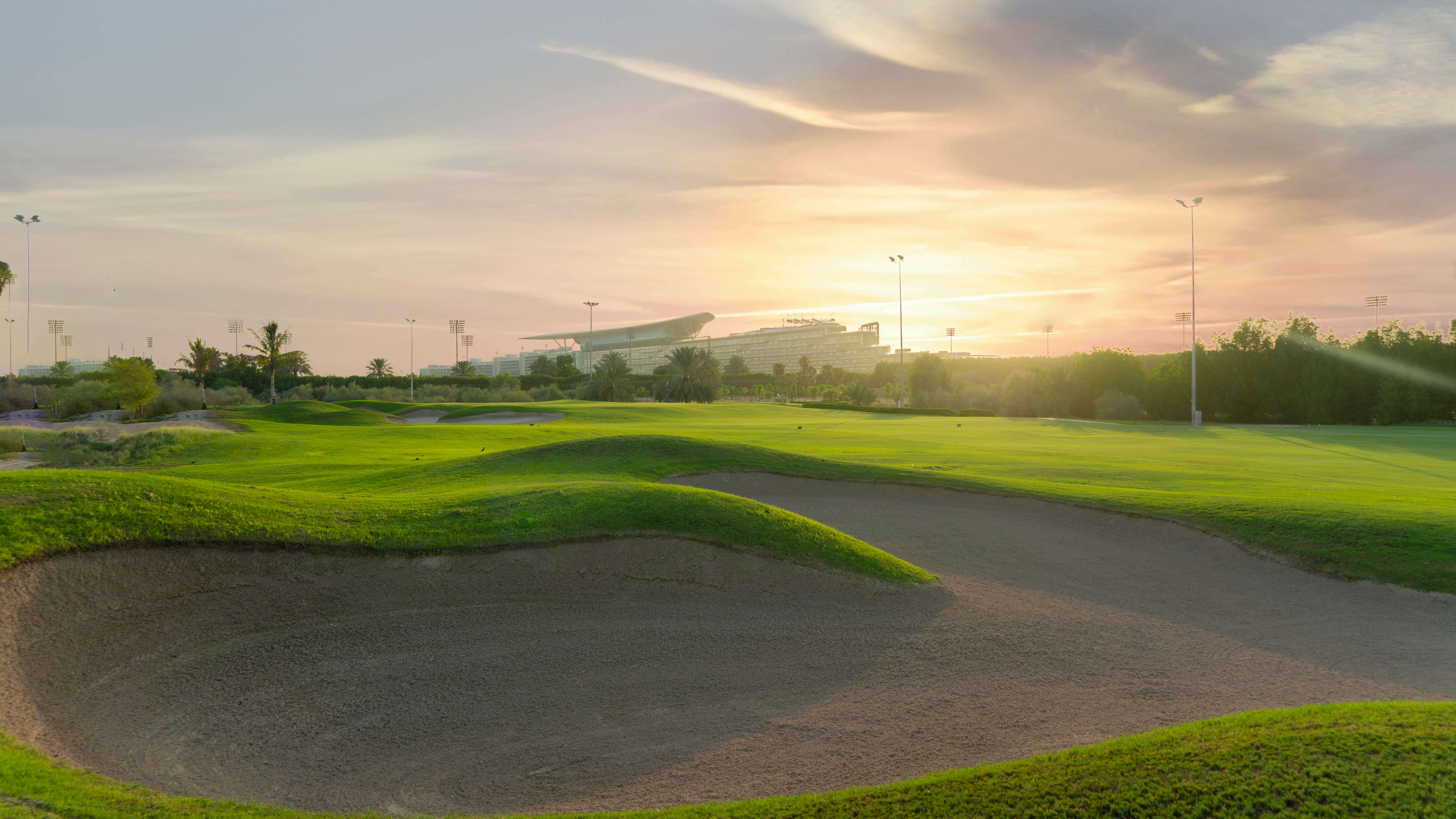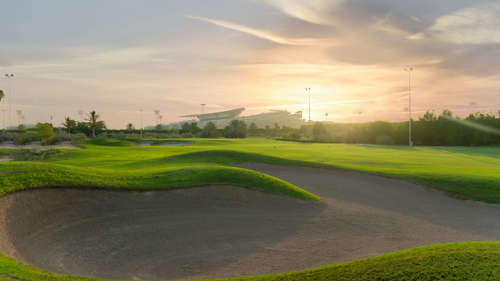 What are the main differences between your previous role and your new role?
The roles themselves are actually very similar, the main difference between my new role and my previous role is that The Track Meydan Golf has no members, whereas The Allegria was semi-private. The Track Meydan Golf however, does have a larger footfall than was at The Allegria which was another attraction that made me want to move back to Dubai.
How did you come to be offered your new role?
Being part of the Troon International Network allows me to be in constant contact with the Corporate Office, who supported me in identifying an opportunity that they thought would be the best fit for myself and the facility.
What does your new role entail? (what are your KPI'S, how many Members of staff will you be responsible for?
My new role has a large focus on revenue generation, particularly in relation to F&B and identification and implementation of operational efficiencies across the facility.
You are enrolled on the PGA Director of Golf programme. How has this helped you in your journey so far, and would you recommend the programme to other Members looking to work in the management/operations side of the business?
The programme has given me the tools to become a better leader, allowing me to understand my leadership style and how to support my team in a way where we all succeed. It's been a great investment in my personal development, and I would highly recommend fellow PGA Professionals to enrol in the programme.