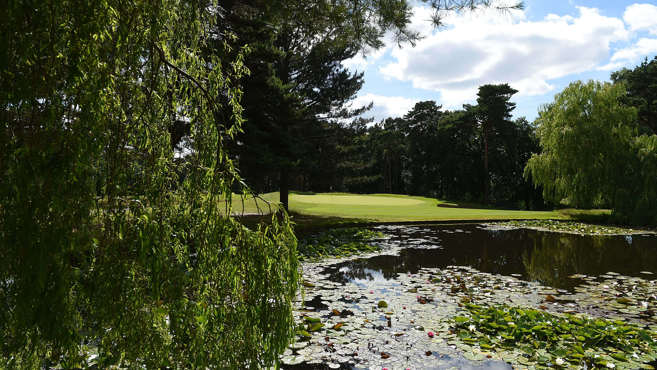 PGA Professionals have been asked to nominate their own favourite hole or the golf hole they consider the best in Surrey.
Matt Ogborn, an author and journalist for the likes of Red Bull, ITV and ABTA Golf, is looking to write a book called "Surrey's Signature Golf Holes" this year and needs your expert help to narrow down the best golf holes in Surrey.
The book will, ideally, include 18 holes from 18 different courses across the county, and nominations for up to three of your favourite Surrey golf course holes are requested, along with a brief explanation of why they stand out, to help find the final 18.
Naturally, any quotes you might provide will be credited in the book, which may follow from the e-mail, or follow up phone or personal interview should your nomination include the course you work at.
Please send your favourite Surrey golf hole nominations to Matt by e-mail to  hurricanejim@btinternet.com with "Surrey's Signature Golf Holes" in the subject line.