Modry Las Golf Resort has signed its first reciprocal agreement in Asia with one of the continent's leading golf destinations.
The arrangement between Modry Las and TPC Kuala Lumpur will see visiting members of each club enjoying complimentary green fees while in Poland and Malaysia.
Described as the most luxurious golf and country club in Malaysia, TPC Kuala Lumpur has two championship 18-hole courses which have hosted numerous international tournaments including the Maybank Malaysian Open.
In addition to the East and West Courses, TPC Kuala Lumpur has a plethora of world-class facilities including an Olympic-sized swimming pool, a fitness centre, a mini theatre, six international food and beverage outlets, a golf academy with club fitting facility and a multi-tiered fully automated driving range.
The news concludes an 'unforgettable' 12 months for Modry Las in which Poland's top golf resort became a PGA National property and celebrated a fifth World Golf Award after being named 'Poland's Best Golf Course'.
Arthur Gromadzki, Chairman at Modry Las, commented: "Not only did we secure PGA National status and gain recognition from the golf industry at the highest possible level, but it was also our 10th anniversary.
"Winning the World Golf Award for the fifth time has cemented our position as Poland's leading golf course and signified our continuing efforts to surpass expectations.
"Signing a reciprocal agreement with Malaysia's Best Golf Course will be something that our members, in particular, will enjoy."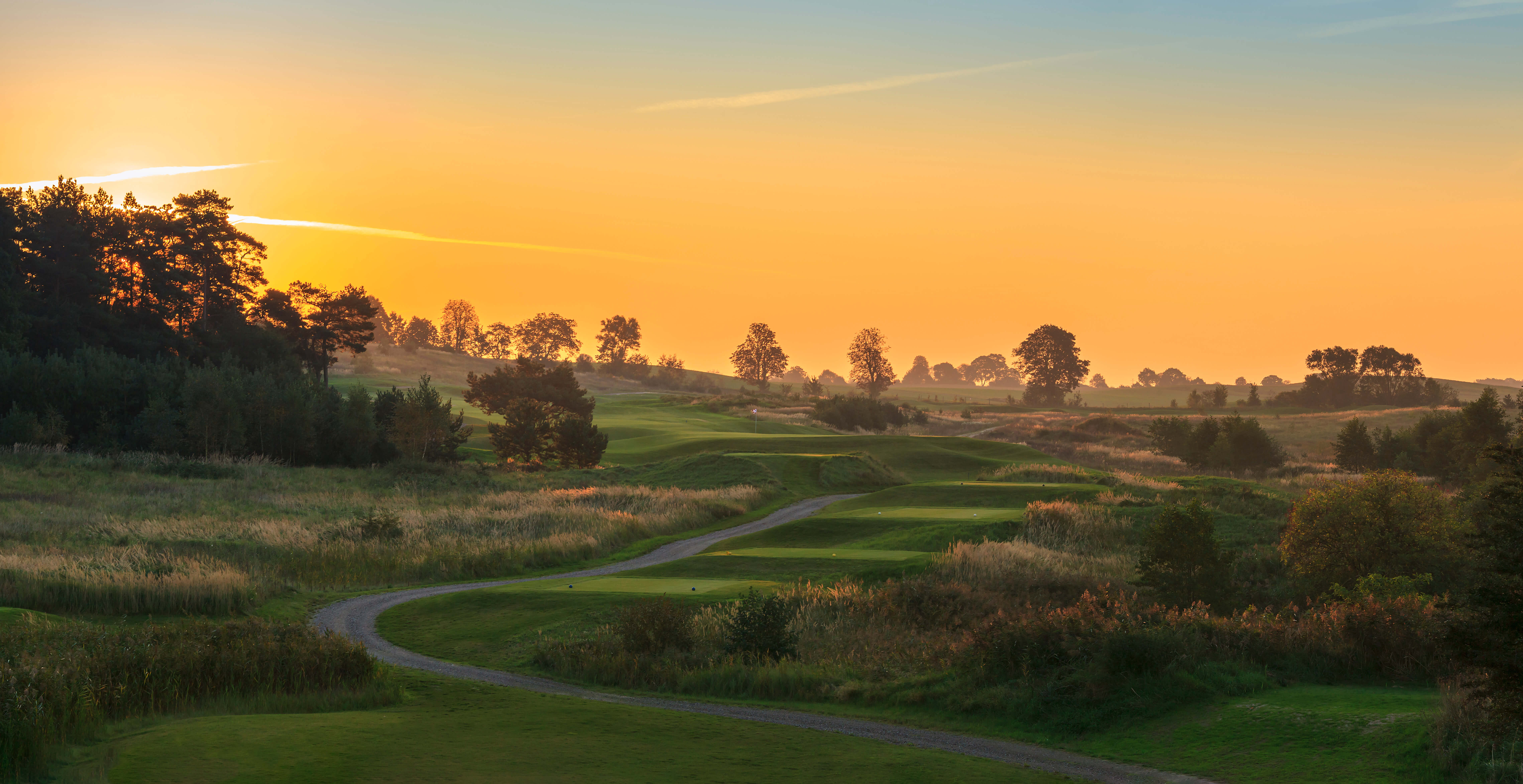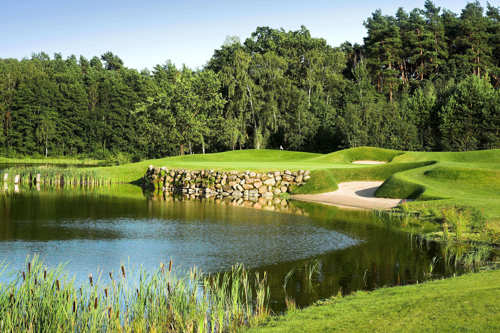 Modry Las, the only signature design golf course in Poland, opened its stunning clubhouse last summer. The new 2,000m² facility contains 11 en-suite double bedrooms, a restaurant for over 70 guests featuring international cuisine served with the best of Polish hospitality and a fully equipped conference venue. In 2020, the clubhouse spa will be unveiled with a suite of saunas, a steam room, jacuzzi and state of the art gym.
Aside from the accolades, Modry Las also took part in the leading industry golf trade show, IGTM, in Marrakech, and developed a new corporate website.
"Our aim is to give both visiting golfers and our members a truly world-class experience at Modry Las," Gromadzki added. "The course is in fantastic condition and the new clubhouse is a superb addition to our facilities.
"Each year the number of golfers visiting Modry Las increases and 2019 was no different. Indeed, our bookings for 2020 are already looking extremely healthy. With the spa due to open next season, we believe our customers will, for the first time, be able to enjoy the full Modry Las experience."