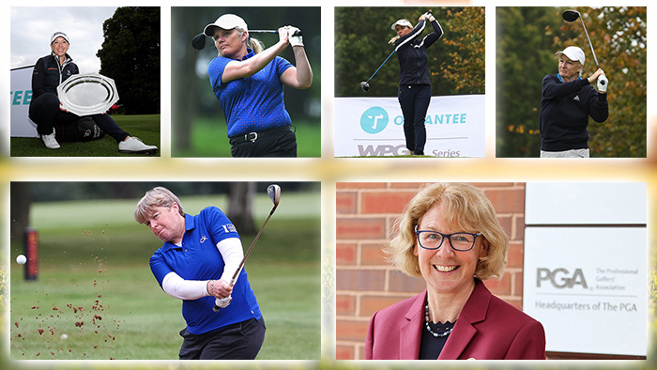 The WPGA committee comprises six members, all of whom boast varied and hugely successful careers. As a result, they are well-qualified and willing to offer advice, support, and information to fellow WPGA Members. Their contact details can be found at the end of each of these snapshots of their careers and brief résumé of their considerable achievements.
Tracy Loveys
Chair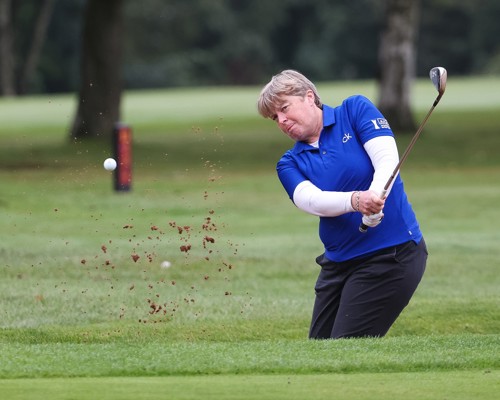 Tracy's tally of four wins that makes her the joint-most successful WPGA Championship competitor comes as no surprise given her record as an amateur when she won more than 20 Dorset county titles and represented England Schools. Membership of the forerunner of the Ladies European Tour followed when she turned pro in 1992 and her excellence on the course has been mirrored off it. She was the head pro at Bigbury Golf Club from 2017 to 2020 and is currently the teaching professional at Thurlestone Golf Club in Devon. Her leadership skills are similarly highly valued: Tracy captained the Great Britain and Ireland team in the inaugural Women's PGA Cup in 2019 and followed up a 10-year stint as WPGA vice-chair by becoming chair in 2018. Tracy can be contacted by email at tracy_loveys@hotmail.co.uk
Sarah Bennett
Vice-Chair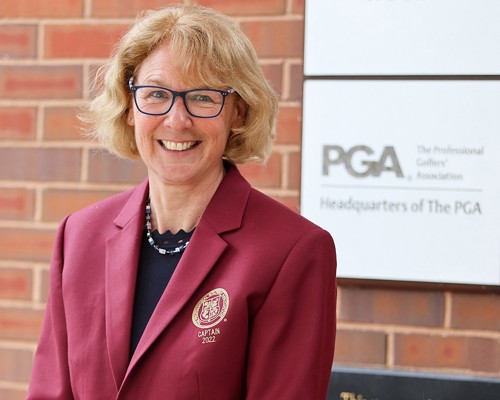 As PGA Captain and Captain of the Great Britain and Ireland team that will contest the Women's PGA Cup in the USA in October, Sarah is set for a busy year. Which is nothing new for the onetime Ladies European Tour player. in addition to her duties as head teaching professional at Three Rivers Golf and Country Club, Essex, Sarah is the Essex Girls Development Head Coach. All of which is reflected in her inclusion in Golf Monthly magazine's latest list of the UK's Top 50 Coaches. If all that is not enough to keep her occupied, Sarah is an indefatigable worker for good causes and has been the driving force in raising more than £40,000 to fund research into Thymic Carcinoma, an extremely rare form of cancer. Sarah can be contacted via email at SarahBennettGolf@GMail.com
Catherine Panton-Lewis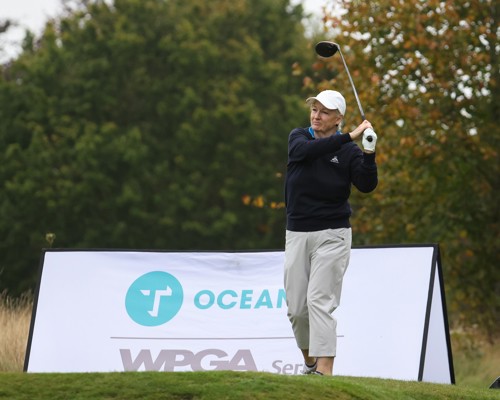 Cathy is the daughter of John Panton MBE, the three-time Ryder Cup player and former Honorary Professional to the Royal & Ancient Golf Club of St Andrews, and her achievement in becoming Scottish Girls Champion at the age of 14 gave a hint golf was in the genes. The stellar career that has followed is proof positive. A founder member of the Ladies European Tour, she won 14 of its events and topped the Order of Merit in 1979. Similar successes have followed on the senior circuit. She captained the Rest of the World in the Handa Cup on the USLPGA Legends' Tour, is a four-time winner of the English Ladies' Senior International Open and played in the 2021 US Senior Women's Open. Closer to home, Cathy won the WPGA Championship in 2007 and is currently a staff professional at The Berkshire Golf Club, Ascot. She can be contacted at cpl@panlewis.co.uk.
Heather MacRae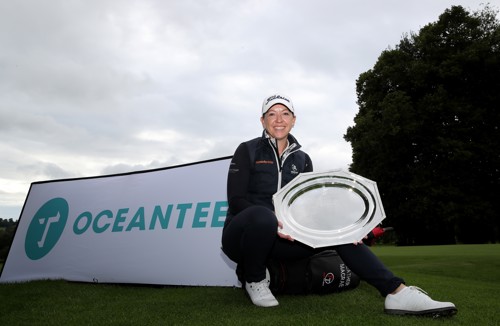 Heather has been flying the WPGA flag on the Ladies European Tour of late, most recently in South Africa. Competing overseas, however, has become second nature to the Scot who is attached to Gleneagles. As an amateur, she represented Scotland at every level in almost every major team event in Europe and was awarded a golf scholarship in the USA. The pinnacle of her amateur career followed in 2005 when she won the British Ladies Strokeplay Championship. Since turning pro in 2007, Heather has tried to balance her two biggest golfing passions – growing the women's game and playing at the highest possible level. She has won twice on the LET Access circuit and is the joint-most successful competitor in the WPGA Championship with four wins. The last of those in 2021 completed a hat-trick of victories and booked her place in Great Britain and Ireland's 2022 Women's PGA Cup team. Heather can be contacted at info@heathermacrae.co.uk
Suzanne Dickens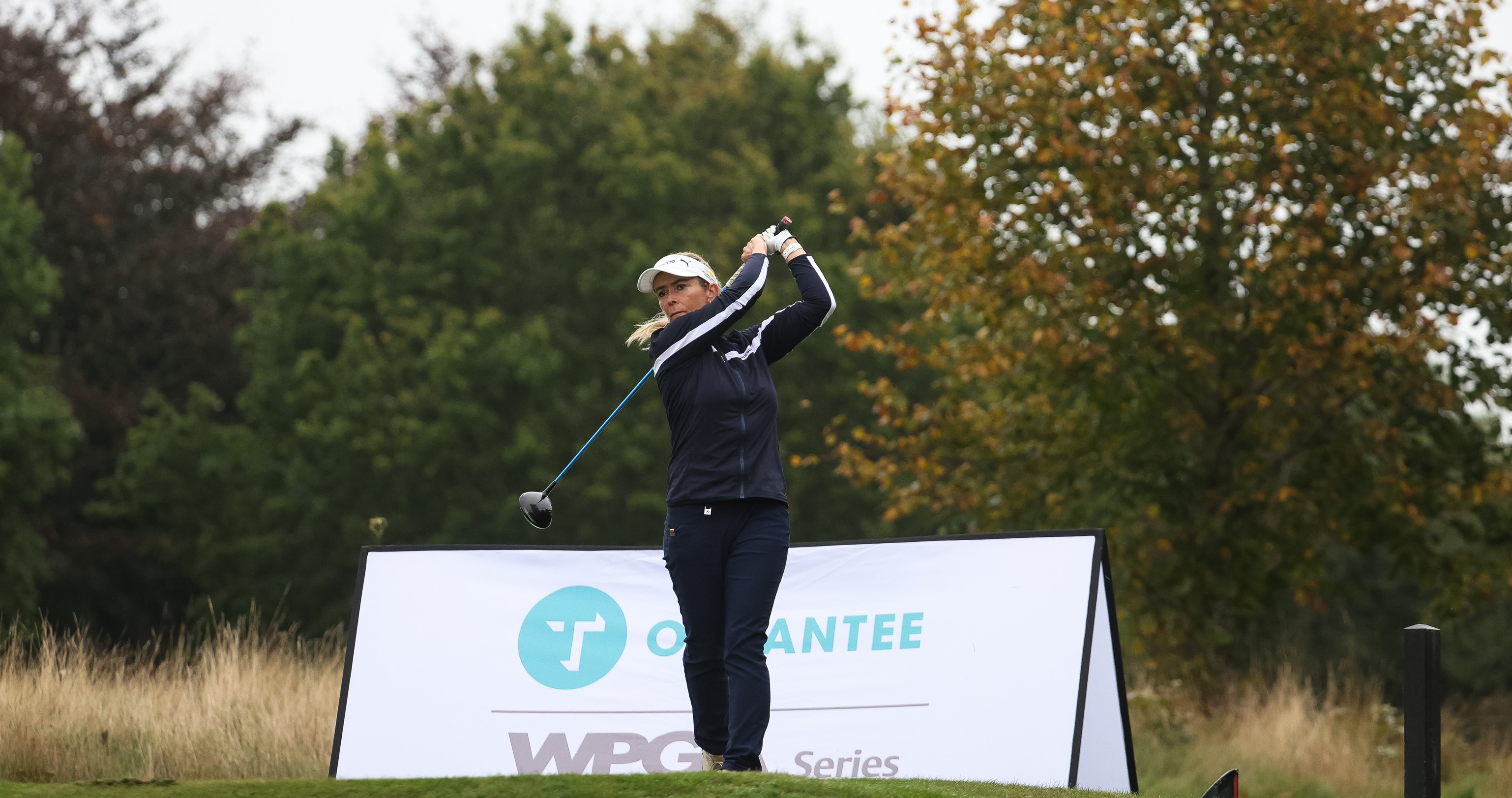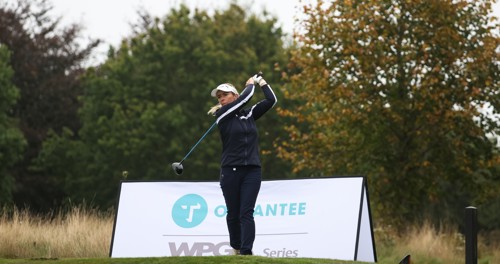 Suzanne describes herself as a 'golf nut' and given what she has achieved in her career and the long hours she devotes to the game it's easy to see why. Those hours are spent on almost every facet of the game – competing, coaching, club-fitting and technology, and if time allows, watching it. In terms of competing, Suzanne was a Ladies European Tour player for 14 years and has played in the British Women's Open seven times. She has also been hugely successful on the WPGA circuit, winning 23 events, including its Championship in 2014, and was a member of Great Britain and Ireland's 2019 Women's PGA Cup team. The senior coaching professional at Thorpe Wood Golf Academy, Peterborough, Suzanne has established a thriving women's section that numbers 140-plus members and is the head Special Olympics coach for her region. Suzanne can be contacted at suzd71@btinternet.com
Lynn McCool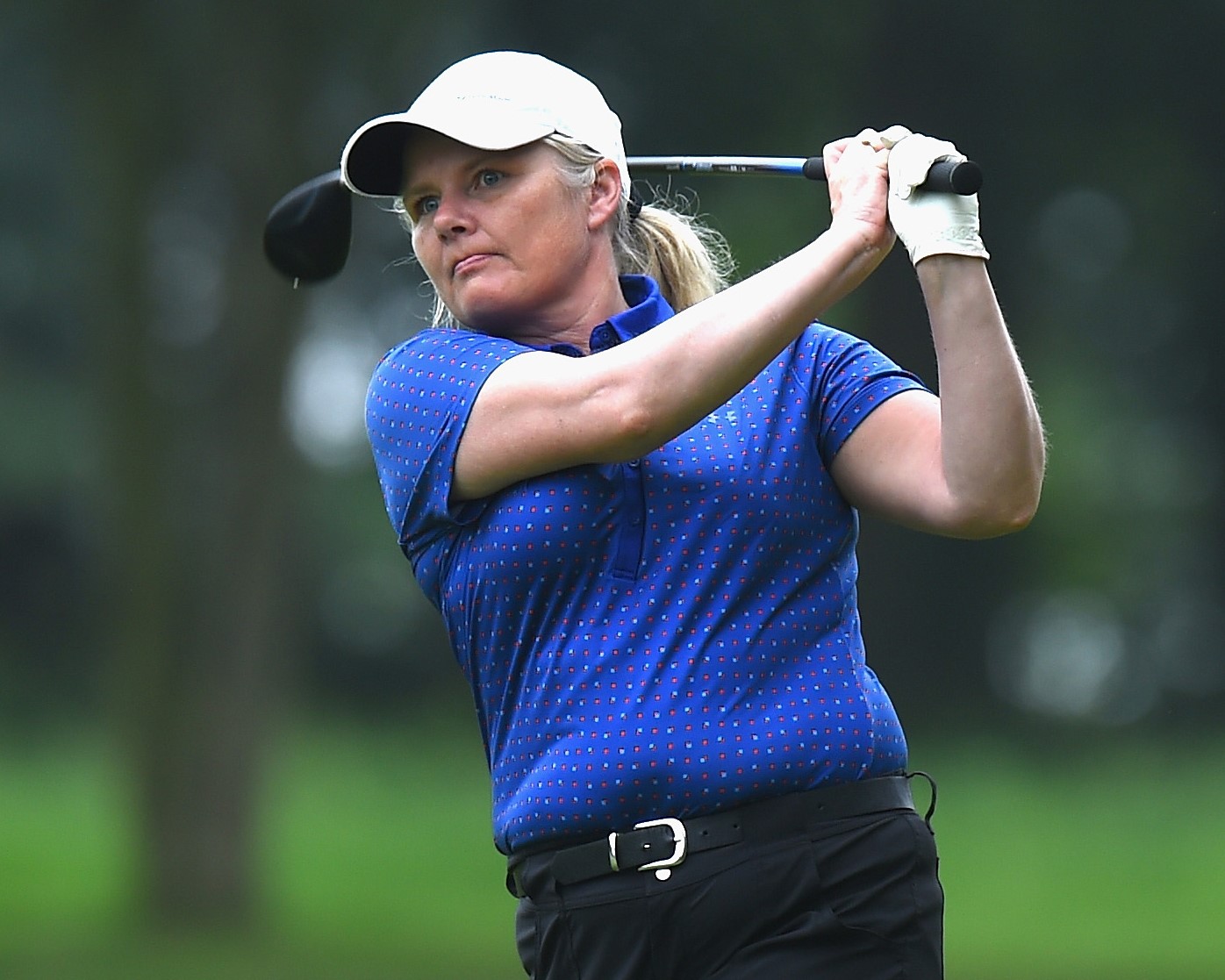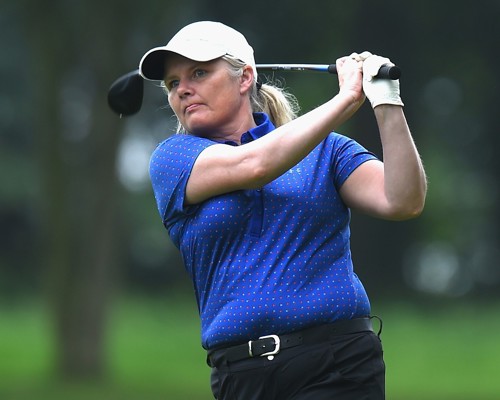 Lynn is a former Irish Girls' Championship winner who began her career at the City of Derry Golf Club. Having qualified in 1999, she was appointed PGA teaching professional at the Hilton Templepatrick Golf Club, Co Antrim, and promoted to the role of director of golf in 2004. Since then, she has held a number of high-profile positions at similarly prestigious venues, not least as head pro at the K Club, Co Kildare, the stage for the 2006 Ryder Cup. She developed a comprehensive golf tuition programme and sales and marketing strategy to promote the venue in the four years she was there before becoming director of golf at the Loch Erne Resort. Two years later Lynn was voted Business Development Manager of the Year by Northern Ireland Institute of Hospitality. Lynn is now director of golf at Glasson Lakehouse, a visually stunning hotel and golf complex in Co Westmeath. Lynn can be contacted at lynn@glassonlakehouse.ie