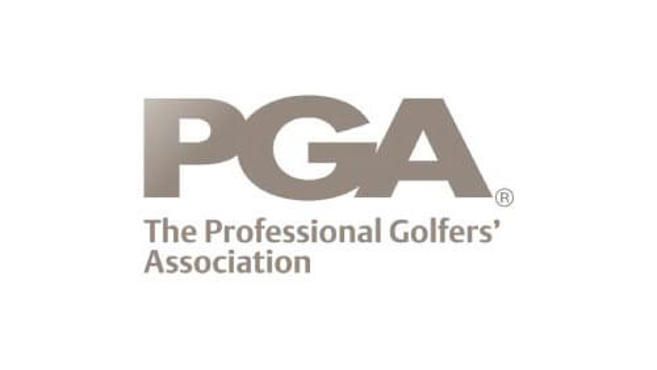 The PGA acknowledges today's announcement from Scotland's First Minister confirming that Scotland will move in to Phase 2 of its Route Map out of lockdown from the 19th June. 
Certain elements of the route map are being implemented at different stages over the coming weeks and the key milestones relevant to PGA Members are:
From the 19th June:
- Travel guidance remains unchanged with the broad five mile radius for recreation purposes remaining in place for now.
- It will be possible to meet up with two other households (and therefore coach) at a time and in any given day.
From the 29th June:
- Retail premises of all sizes can re-open. We would like to remind Members that non essential retail should not open at until June 29.
The PGA continues to work closely with all Partners to ensure that guidance is updated to reflect the different stages of the route map and we will now ensure that the detail of today's announcement is reflected in our updated guidance.
Thank you for your continued support and understanding.