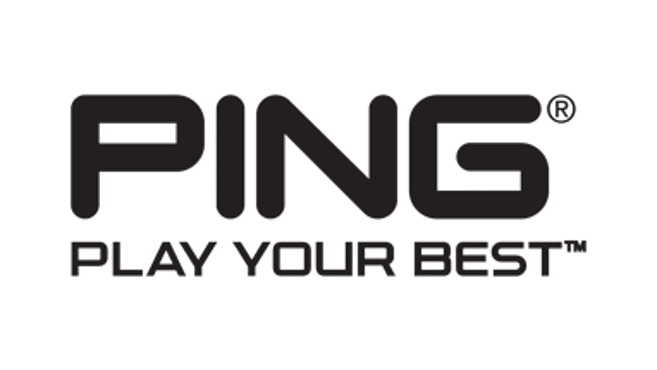 Leading golf equipment manufacturer, PING, has extended its long-standing relationship with The PGA past a quarter of a century after signing as a Principal Partner.
The two parties have enjoyed a close association dating back to 1996 when PING became the official sponsor of The PGA's Training Academy at its headquarters at The Belfry.
Since then, PING has continued to support and help develop the next generation of PGA Professionals as a much-valued 'Education Partner'.
As part of the new five-year agreement, PING will also continue to provide engaging, educational content for The PGA's world-renowned education programme and ongoing CPD platform PGA Learn, while also supporting the Association's Foundation Degree course.
"PING has enjoyed an excellent relationship with The PGA for over a quarter of a century and the support of the PGA Member has played a significant part in the strength and success of the brand over that period," commented Lisa Lovatt, PING Europe Managing Director.
"In 2019, we celebrated the 60th anniversary since our inception and we are looking forward to many more years of success with the support of The PGA, in what is an exciting time in the organisation's development.
"We look forward to pushing on and working closely with PGA members in the years to come, as we continue to help golfers to play their best through educational support and an unwavering commitment to pioneering product engineering and custom fitting."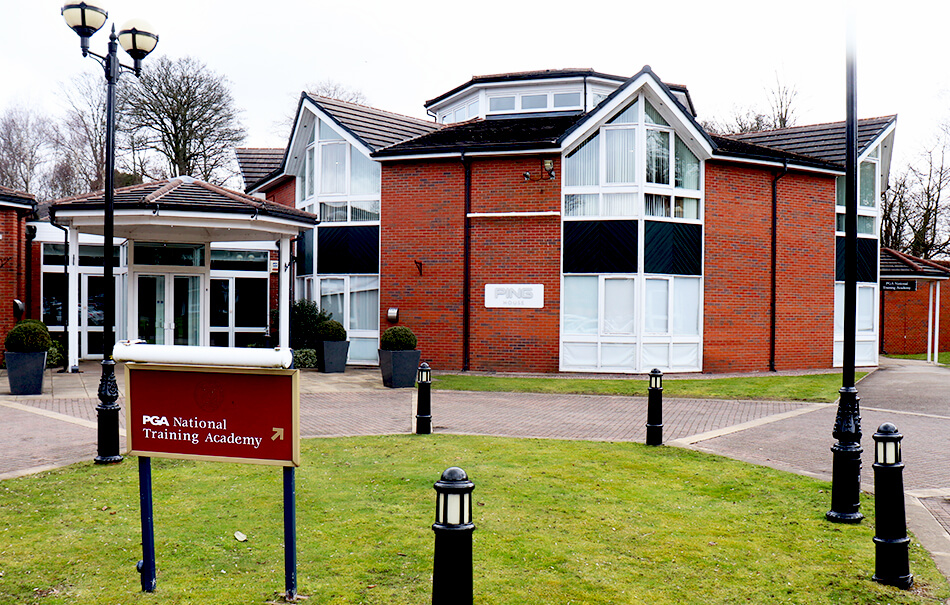 Richard Barker, PGA Executive Director – Business Development, commented: "The PGA is delighted to extend its partnership with PING – one that is among the longest-standing in our history.
"PING continues to be a fantastic partner for our Association and for the last 25 years has played a key role in the training and development of thousands of PGA Professionals who have come through The PGA's training programme at our Training Academy - known to everybody here as PING House.
"We look forward to working with Lisa Lovatt and her team as she embarks on an exciting new chapter in PING's history as its new Managing Director, and we welcome them onto our PGA Principal Partner programme."
Paul Wiseman, The PGA's Executive Director – Education, commented: "PING is an iconic brand in the world of golf and as such is an ideal partner for The PGA Training Academy which is recognised globally as world-leading.  I am delighted to see this partnership renewed and enhanced with The PGA and the Trainees benefitting in many ways from this continued association and friendship between PING and The PGA." 
You can learn more about The PGA's long-standing partnership with PING by listening to our exclusive chat with Dave Fanning (PING Marketing Director) and Marty Jertson (PING Vice President – Fitting and Performance).
Dave and Marty were special guests for a PGA LIVE - The Podcast episode which focussed on driver fitting as well as the hot topic of distance. Dave and Marty also provide listeners with some interesting takeways to help them sell more PING drivers.
CLICK HERE or on the image below to listen to the podcast.