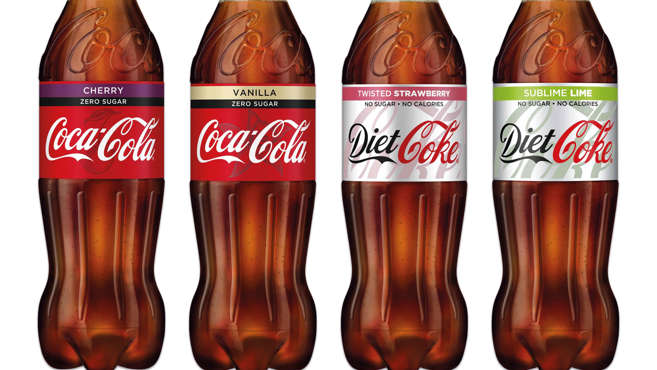 The PGA is delighted to announce a new partnership with Coca-Cola European Partners who will become the Association's preferred soft drinks provider.
As part the agreement, Coca Cola European Partners will also become the official sponsor of the PGA Assistants' Championship – one of the most popular events on the PGA tournament calendar.
Coca Cola European Partners is one of the world's largest independent bottling companies of Coca Cola products. They employ more than 3,600 people across England, Scotland and Wales at hundreds of manufacturing sites, offices and depots.
Its portfolio of soft drinks features some of the nation's much loved brands including Coca-Cola, Diet Coke, Fanta, Sprite, Dr Pepper, Schweppes, Monster, Oasis and SmartWater, all of which have been refreshing consumers across the country for decades.
The company is committed to minimising the environmental impact of its products and operations, with a particular focus on sustainable packaging, water stewardship, and energy and climate protection. All of Coca Cola's bottles are now 100 per cent recyclable and all bottles manufactured will move from 25 per cent recycled plastic to 50 per cent recycled content later this year.
Liam Greasley, PGA Executive Director – Commercial, commented: "We are delighted to announce this exciting new partnership with one of the most recognisable brands in the world.
"Coca Cola European Partners has been a big support of The PGA for two decades, having previously supported our national pro-am series.
"As part of the agreement, PGA Members will have access to product promotions and other exclusive offers through the Association's new wholesale & delivery service - Chapelle & Jenkins."
For more information about in-store merchandising and execution email John Balchin, Coca Cola European Partners National Accounts Professional on jbalchin@ccep.com.