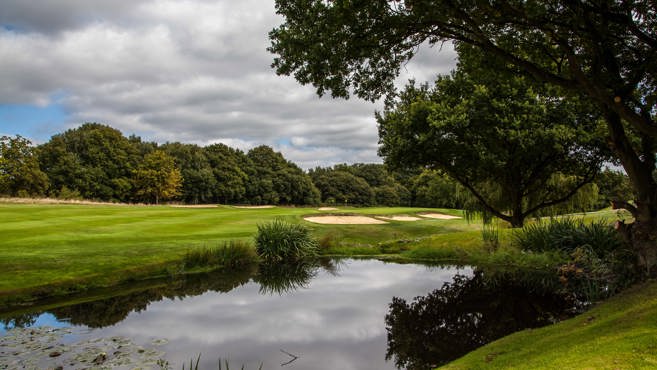 A special centenary celebration of the 100th Essex Open will take place a Thorndon Park Golf Club from the 28 -29 June, 2021.
The 'Centenary Open' should have been played last year but was postponed due to the COVID-19 pandemic.
Rescheduled for the end of June, this year's Essex Open will celebrate the centenary of the event having first been played in 1920.
The centenary celebration will include a pro-am consisting of 54 teams, while 80 PGA Professionals and scratch amateur golfers will compete for the prestigious title of Centenary Essex Open Champion.
The title has been won by several famous names over the years including Percy Alliss, Brian Huggett, Lionel Platts, Simon Khan and Thorndon Park Professional Mark Davis.
The PGA in Essex has secured sponsorship for the Essex Open from Quilter Cheviot, one of the UK's major investment management companies.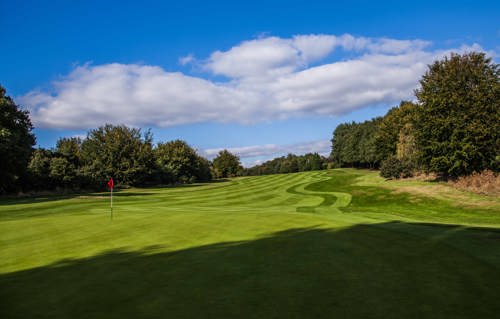 Roger Gray, Captain of The PGA in Essex, said: "As a long-standing member of Thorndon Park, I was honoured that the board agreed to host our 100th Essex Open Championship and Centenary Pro-Am.
"The fact that it also the golf club's centenary makes the occasion even more special and I am sure that my fellow Professionals will be impressed with the condition of the golf course."
Thorndon Park is a fitting venue for this year's event having also celebrated it's centenary in 2020.
The course, designed by renowned architect Harry Colt, has been acknowledged as the premier course in Essex for many years and is overlooked by the magnificent Palladian mansion Thorndon Hall. The late Beverley Lewis, Captain of the PGA from 2005 to 2007 was also a member at Thordon Park for many years.
Frank O'Donnell, General Manager at Thorndon Park Golf Club, commented: "We are delighted to host the 100th Essex Open Championship here at Thorndon Park in our own Centenary year.
"Thorndon Park has a long history of association with The PGA having hosted the PGA Closed Championship in 1967, which was won by Ryder Cup player Brian Huggett, who also won the Essex Open in 1961 and 1967.
"The course is in stunning condition and we look forward to seeing how the best players in Essex deal with the clever design and fast greens."