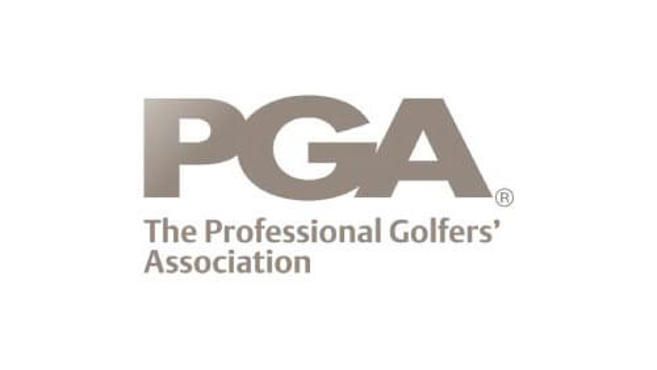 November 5 is traditionally a red-letter date in the British calendar – but it will hold even more significance this year for the Essex PGA.
Guy Fawkes' night, 2021, is when the organisation will celebrate its 100-year anniversary with a special dinner at The Warren Golf Club near Maldon.
The association began life in 1920 as the Essex Professional Golfers Union – a title that remained until it switched to the Essex PGA in the 1970s.
It was inaugurated by Freddie Durham, who became its first secretary. And in a neat nod to the association's heritage, the special guest of honour at the centenary dinner will be Mark Durham – grandson of Freddie.
Gordon Goldie, president of the Essex PGA, said: "We are really looking forward to marking our 100-year anniversary with a great event at The Warren on Friday, November 5. All Essex PGA members are cordially invited – as are their partners and friends. We're aiming to celebrate in style what is a landmark anniversary.
"We're really pleased that Mark Durham has kindly agreed to join us as guest of honour. His grandfather was a very forward-thinking man in lots of ways. Not only did he turn an orchard into a nine-hole and then an 18-hole course, he also developed a programme of tournaments for professionals in the winter, allowing them to supplement their income during the quieter months of their business year.
"It will be very nice to see plenty of old friends on November 5 – a night that will also offer the chance to meet new friends and broaden networks. Let's make it an occasion that we'll always remember."
Tickets for the jacket and tie dinner are £30. A drinks reception at 7pm will precede dinner at 7.30pm.
For tickets and any enquiries, please contact Colin Reynolds – pgainessex@yahoo.co.uk – or Gordon Goldie, gordon@chingfordgolfrange.com