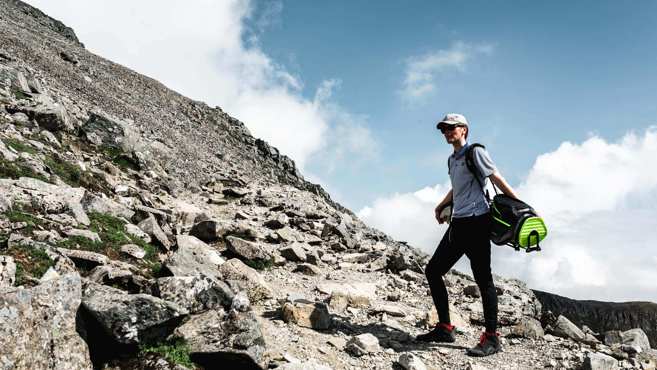 Luke Willett, the man known as 'The Iron Golfer', is gearing up for a couple of new tests of his credentials.
The Hampstead PGA coach, 36, made headlines – and raised over £11,000 for the Golf Foundation in 2019 – when he completed a unique 10-day challenge that saw him cycle to, and play, all 14 Open Championship courses. Now Willett is preparing for the three W's challenge on April 29.
"The plan is to play West Hill, Worplesdon and Woking, running the roads between courses in under three hours," explained Willett. "They are all pretty close. I have never been one who goes into the specifics simply because if I were to plan things fully I wouldn't attempt the various challenges – and more to the point I just don't have the time."
The Surrey 'yomp' is far from the only thing that's on Willett's creative mind for 2020. Indeed, the three W's challenge looks like a warm-up compared to his other notion, pencilled in for late summer.
Accompanied by his trusty golf clubs, he plans to run 120 miles non-stop around the Ring of Kerry. Along the way he hopes to stop in at prestigious golf clubs and "play the odd hole...if they will have me!"
"The Irish adventure is at the start of September, most likely over a gruelling 40 hours. Safe to say, it will be a golfer's longest non-stop run," said Willett.
"I like adventure. By this I mean the step into the unknown, doing things that have never been done before. I also find it exciting to show a different side of golf. Some people say golf is boring...l like to demonstrate golf can be what you like it to be – and with it a lot of fun!"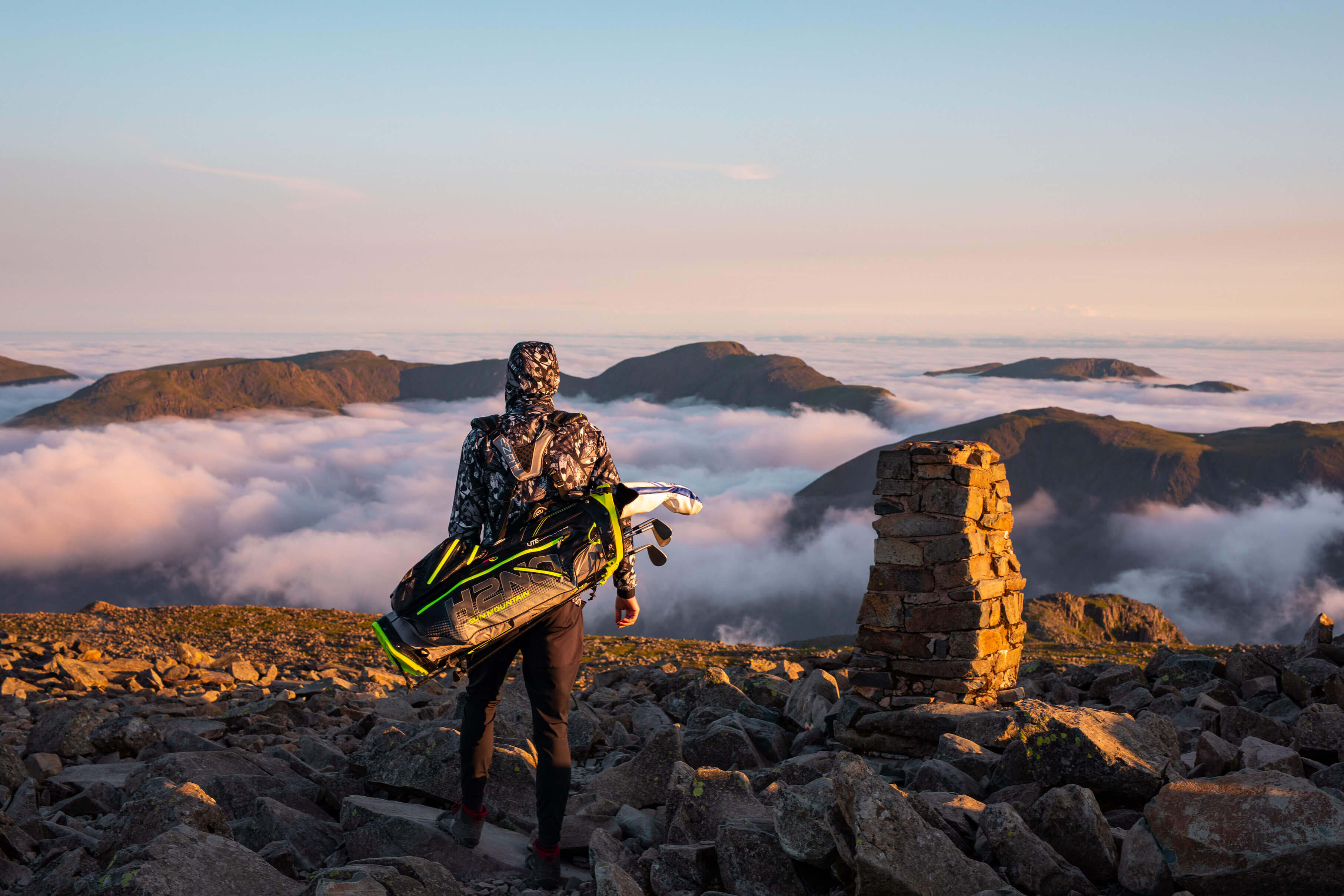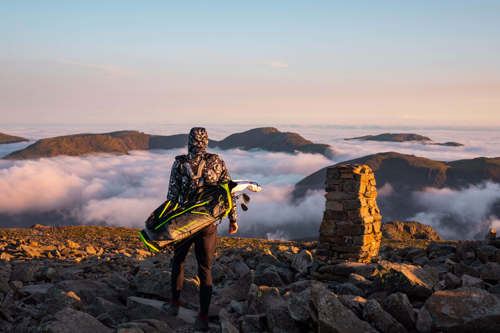 This 'sans-frontieres' style of golf is never far from Willett's thoughts. This year he's also planning to play some off-piste mountain golf as well as create a different sort of links experience on remote Scottish beaches. He believes golf can present life-changing experiences and is on a mission "to wake up that inner adventurer within us all."
The proof that Willett is a true one-off was exemplified in his 831-mile odyssey last October – a challenge that he recalls as "simply out of this world."
"Every day I had moments of despair where I thought I would not make it but in many ways this is why I love these challenges," he said. "You have to focus your mind dig deeper than you thought possible and solve problems on the go, which is a skill I now use with my golf. So the low painful moments were actually highs."
Another vivid memory from the trip came – appropriately – at the Home of Golf. Willett had his Costantino Rocca-style moment on the 18th at St Andrews as he putted from the Valley of Sin up and all the way across the green to a back flag, holing out for the birdie of every golfer's dreams.
However, Willett is not a man to rest on his laurels or dine out on previous glories. As the man himself says, "So many dreams and so little time!"
Luke Willett raises money for the Golf Foundation. CLICK HERE to find out more.