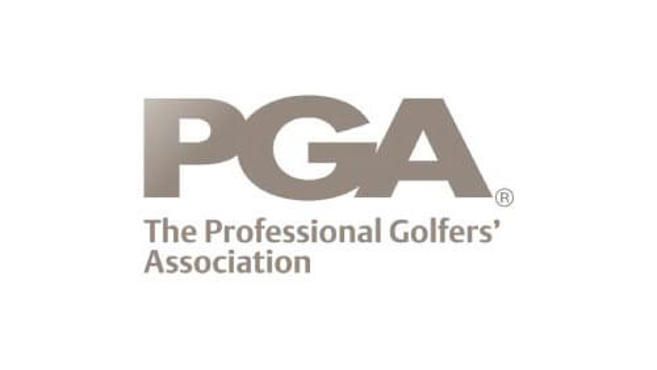 Following the First Minister's latest update, The PGA welcomes the news that the early easing of some COVID-19 lockdown restrictions in Scotland will now take place from Friday 16th April.
From Friday 16th April, the following changes will take place:
Adults living in Level 3 or Level 4 areas may leave their local authority area to participate in informal exercise that starts and finishes in the same place.
Groups can consist of up to four golfers from within Scotland, with no restrictions on number of households.
Golf continues to benefit from being classified as informal exercise by the Scottish Government which means that players from outwith the club's local authority area can now travel to participate in a casual game of golf.
However, where cross-border travel is required, competitive play will not be permitted at this time. We anticipate that from the 26th April, subject to further announcements, this restriction will also be lifted.
We have now updated our detailed COVID-19 Local Protection Levels Guidance grid, which has been signed off by the Scottish Government, Sportscotland and Scottish Golf.
CLICK HERE to view the updated COVID-19 Local Protection Levels Guidance for Scotland.
As always, our team is on-hand to offer support and guidance with any of the latest restrictions and measures so please do not hesitate to get in touch via The PGA's dedicated COVID-19 Helpline. 
Please continue to visit the COVID-19 Resource Hub on our website for the latest information and guidance.