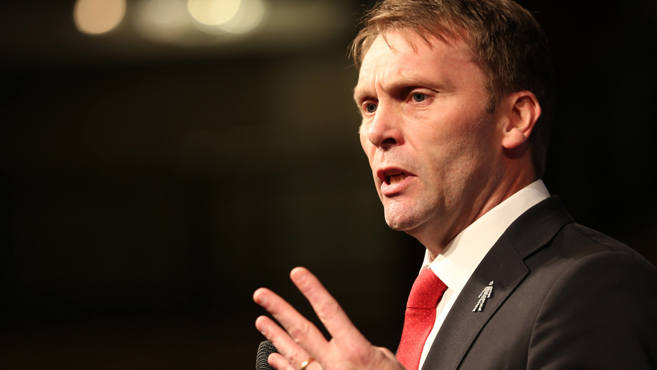 PGA Chief Executive Robert Maxfield was joined joined by members of his senior team to provide a comprehensive overview of the current activity being completed to support its Members through the COVID-19 crisis.
The webinar also gave Members the opportunity to ask questions directly to the Association's Chief Executive.
CLICK HERE or on the link below to watch last Friday's (January 8th) webinar.
PGA LIVE is a webinar series launched to provide the Association with another key communication channel to engage with its Members around the world. The webinars cover a wide range of topics, from Membership Service and CPD, to the future plans and aspirations of your Association and latest industry developments.  
CLICK HERE to find out more about PGA LIVE and listen to previous webinars.