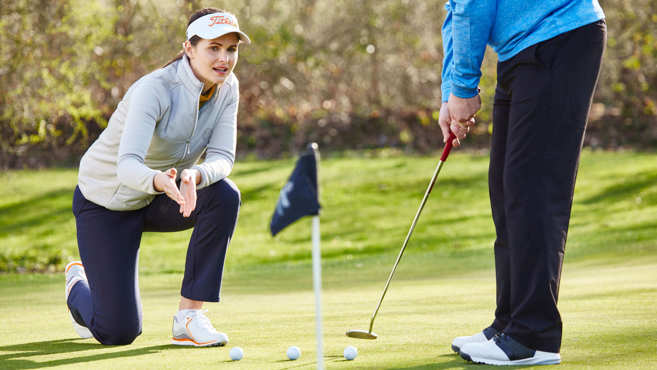 We pick out ten reasons why you should have a golf lesson with a PGA Professional.
1 Being on the end of well-meaning advice from your playing partners is all well and good but they're not trained to make you play better. And, when you play better, you'll enjoy the game more. Whatever level you're at you will get plenty out of a lesson from your PGA pro.
2 For many of us golf is our favourite hobby and yet many of us invest very little, lesson wise, into improving our game. If you haven't been able to chip for the past decade or you're constantly slicing it off the tee and you're doing nothing about it then that doesn't really make much sense does it?
3 It's very easy to have your head turned by a new driver or some new technology but that's not going to solve any fundamental flaws in your swing. Any new club has a honeymoon period and, before you know it, you're back in the same old place but with a lighter wallet. It's far easier to get to the root of the problem.
CLICK HERE to book a lesson with a PGA Professional.
4 A golf lesson now can be as technological or as feel based as you want. A PGA pro has the skills to assess what will help to get the most out of your game and put together a plan for making some progress. And it will cover every aspect of your game including your course management and mental game.
5 There are all manner of ways to get your hands on some shiny, new kit and many of us have a garage full of discarded clubs. Your PGA pro will be able to filter that into telling you what suits your game and is beneficial and what needs to stay in the garage or passed on. So, if you are going to make an investment, you'll know that it's a worthwhile one.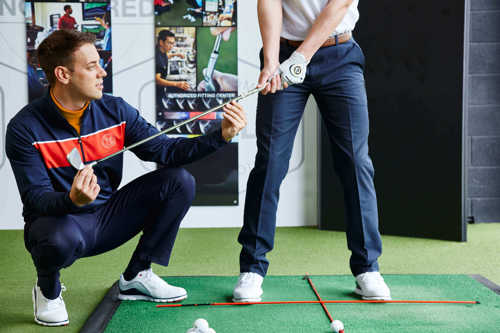 6 We all hear more and more about a stats-based approach to the professional game and a PGA pro will be able to implement that into your game so you know what shot works best on the course and what you need to work on. Many of us have a bogey hole that we never fancy – with input from your PGA coach you might start seeing your home course in a more favourable light.
7 There are so many ways of improving your games these days and they all have their place. But a generic video won't have the benefit of seeing at first hand your ball position, how your body works and what your grip is like and what is going through your head at that precise moment – that can only come through a face-to-face lesson.
8 No lesson is ever wasted. Many of us go back to a swing prompt from a PGA pro from years ago to get our games going again as often it will still be relevant. These days the after care of a lesson is unrecognisable from years ago and you will be able to refer back to your notes and videos when an old problem reappears. 
9 We all like to talk about our own golf and your PGA pro will take a genuine interest in your game. They want you to get better, they want you to enjoy the game as much as possible and they want you to be able to tackle the game's greatest courses and get a thrill from hitting some memorable shots. Golf can be a lonely game and it's great to be able to get a knowledgable helping hand.
10 Look at any range on any tour and it is full of players and coaches. Pretty much everyone works with a coach to keep them on the straight and narrow and to recognise when old swing kinks kick in before quickly putting things right. If Tiger Woods has relied on a coach throughout his career then maybe we should all follow suit.
As Jack Nicklaus used to say 'Don't be too proud to take lessons, I'm not'.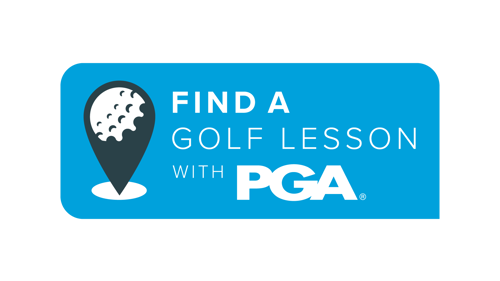 CLICK HERE to book a lesson with a PGA Professional.