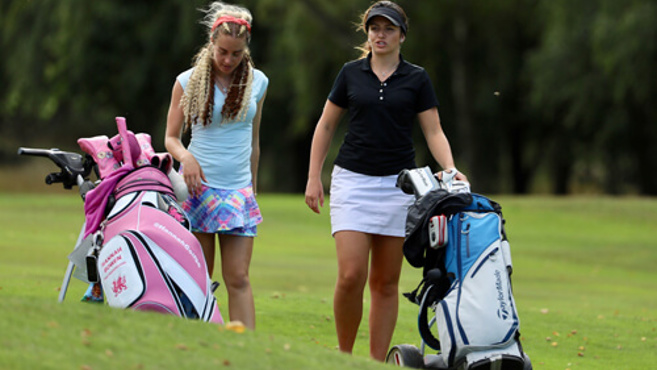 The PGA has responded to the results of a survey conducted among WPGA Members by giving the One-Day series a significant makeover that includes increased prize money and the introduction of two pro-ams.
The survey canvassed Members' views regarding the WPGA One-Day Series, a competition that had remained unchanged for many years and appeared to be losing its appeal.
"There was a good response to the survey and we have taken the Members' opinions on board," said Tristan Crew MBE, PGA executive director, member services.
"The upshot is a new look schedule, doubled prize money, the chance to network with amateurs in a couple of pro-ams, and a new name – the WPGA Series."
The Series, which kicks off at Little Aston on May 25, comprises eight events that are worth a collective prize fund of £20,000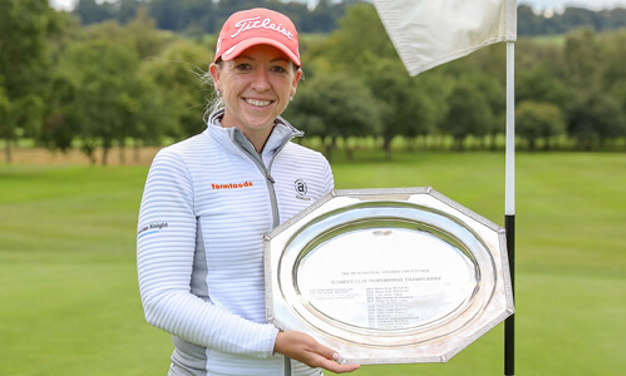 That includes £6,000 on offer in the WPGA Championship at Kedleston Park, Derbyshire, an event that will give defending champion Heather MacRae (above) the chance to complete a hat-trick of victories.
And should the Scot succeed she will join WPGA chair Tracy Loveys as the tournament's most successful player with four wins.
The tournament also carries points toward the WPGA Series Order of Merit as do the events at tried and tested venues - Little Aston, Three Rivers, Ormskirk, Salisbury and South Wilts, with the fifth to be confirmed. In contrast to previous years, however, points will be earned for a top 10 finish – 10 for first place descending to one for tenth.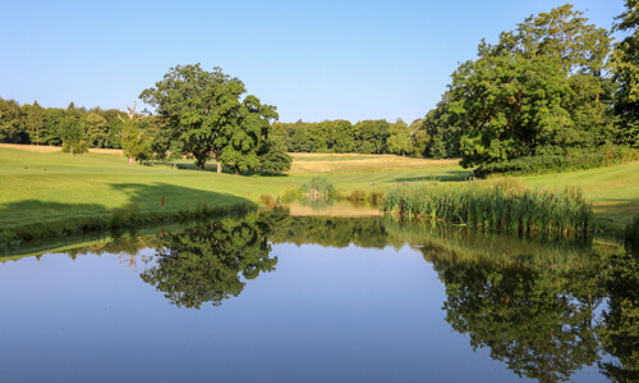 Less tried and tested venues in WPGA terms but prestigious and challenging ones are those for the two pro-ams: Goodwood in West Sussex, and Bowood (above), a PGA-branded golf course in Wiltshire.
Both carry £2,000 prize funds and will be contested by female teams comprising a WPGA Member and three amateurs. The events, which will be held within a week of each other in August, also count towards the Order of Merit with half points being available.
The accumulation of points to determine the Order of Merit will also change and the best totals from five events out of the eight will count.
"That makes it more of a level playing field for those who cannot play in all the events because of club commitments," explained Charles Hine, The PGA's head of national tournaments.
"It also acknowledges this is a national series and the possible ongoing restrictions regarding travel because of COVID may make getting to venues difficult or impossible."
The final facet of the makeover comes with reversing the traditional order of events. Historically the season has begun with the Vivien Saunders Fourball but this will now end the campaign at Trentham Golf Club, Staffordshire in October.
The full tournament schedule can be viewed here