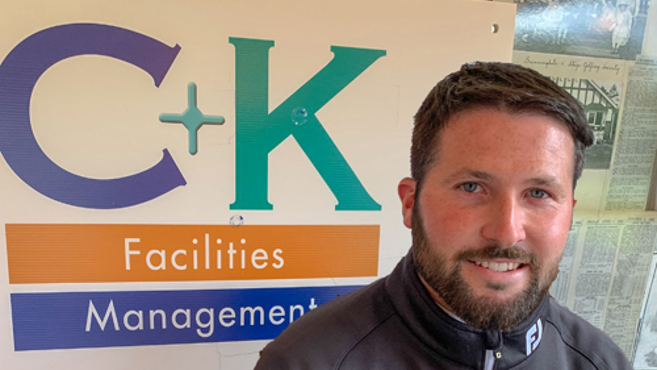 Zak Morgan is the early leader in the CK Facilities Management PGA South Order of Merit 2021 thanks to winning the Sunningdale Heath PGA Challenge and Pro-Am.
Morgan, who represents Rochester and Cobham Golf Club, amassed 106 points in the 54-hole Stableford format tournament to head the 96-strong field and claim the £1,500 first prize.
In doing so he saved his best until last in what was the first of five Order of Merit tournaments.
The 39 points he racked up in his final negotiation of the short but very tight heathland course was the most accumulated by any competitor in the tournament's three rounds and left him two clear of the trio sharing second place. 
Each member of the threesome comprising Highwoods Golf Club's Mathew Andrews, David Copsey of DCGS and Nico Els of Professional Golf Tuition Breaks earned £900.
They also picked up 64 Order of Merit points, 36 fewer than Morgan from an event that, carrying a £12,000-plus prize fund courtesy new PGA South Order of Merit sponsor CK Facilities Management, began with an 18-hole pairs pro-am.
That was won by Ryan Tarrant, a PGA pro at Birchwood Park Golf and Country Club, who was playing his first ever PGA South tournament, and his amateur partner and brother Gary, with a total of 43 points.
CLICK HERE to view the full leaderboard from the Sunningdale Heath PGA Challenge and Pro-Am