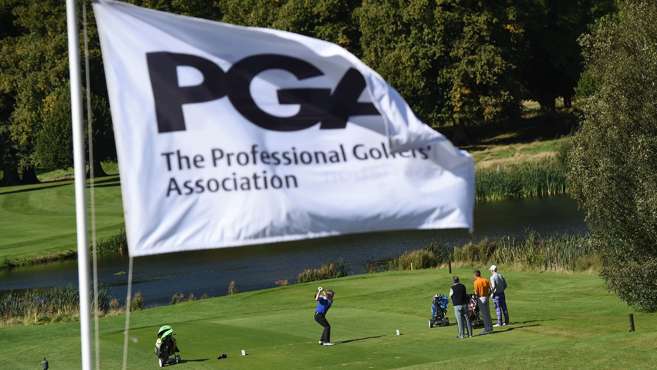 In light of COVID-19 pandemic and following further announcements made recently by the UK Government, the Association has taken the decision to postpone PGA tournament activity until at least the May 31, 2020.
The health and safety of all concerned along with government restrictions and course closures precludes PGA tournament activity.
All entrants will be contacted in due course by the relevant PGA staff with further information regarding the tournaments that have been affected.
The PGA will constantly monitor the situation and PGA Members will be updated on any further developments in the coming weeks.