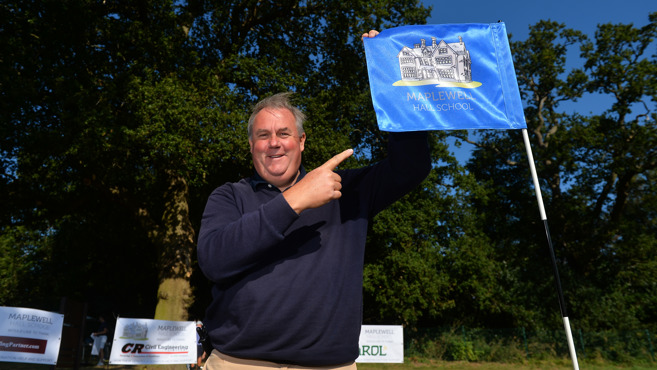 Midland-based PGA Professional, Ian Bailey, has played an integral role in the opening of a brand new six-hole par 3 golf course for students at Maplewell Hall SEN (Special Education Needs) School.
Bailey has been giving regular lessons at the school for almost three years and helped organise the golf course project and the opening event. With Bailey's help, the students even had a hand in designing aspects of the course during a PE Design & Development Group.
"I couldn't have asked for it to have gone any better, everything came together and I was personally quite proud," said Bailey, who has been a PGA Professional since 1980 and is passionate about coaching at grassroots level in schools.
"We had an amazing day that was topped off by my friend and PGA Master Professional, Peter Ball, who brought along two of his students who won Gold and Silver Medals at the 2016 Special Olympics held in Los Angeles."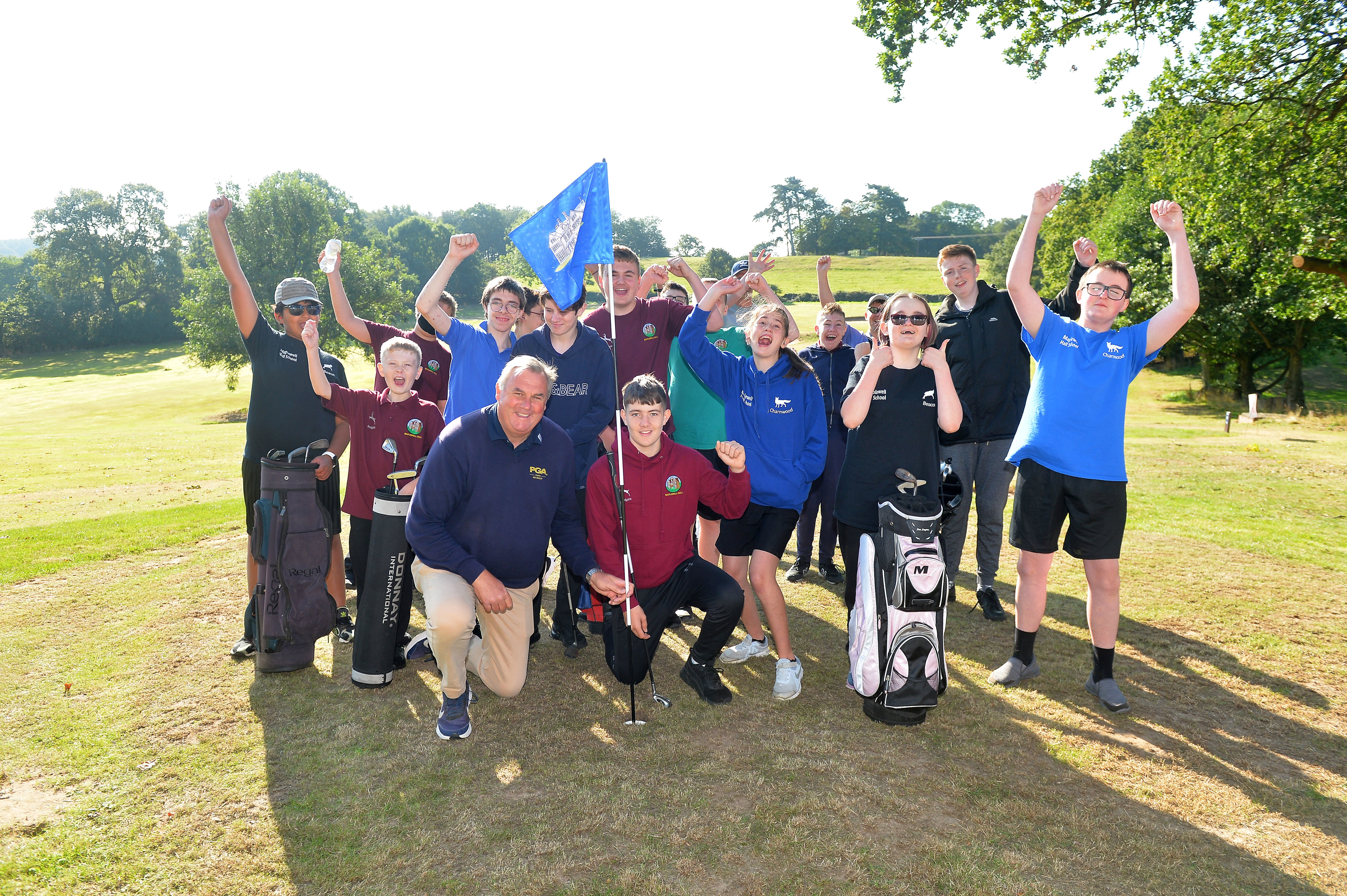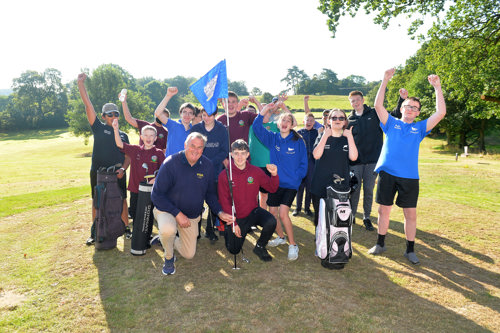 Maplewell Hall Headmaster, Jason Brooks, approached Bailey back in 2019 asking if he would run golf sessions for the pupils. After a successful first few months with the children enjoying learning the game, Bailey had the idea of converting a field behind the school into a golf course. Brooks supported Bailey's vision and a plan was quickly put together.

After getting the relevant approval from Leicestershire County Council, Bailey contacted Carl Roberts, CEO of CR Civil Engineering, to help with the building of the course.
Bailey continued: "Carl asked to have a chat about the project and what we were looking to achieve at Maplewell Hall. Carl generously agreed to donate a team of his workers and machinery free of charge for a month. He deserves a huge thank you, as this really gave us a huge head start with the course building work.

"I also want to thank the boys at Lawn Care Doctors who have brought the golf course to where it is today. It is such a special message, because it is a real team effort and it's all about the kids."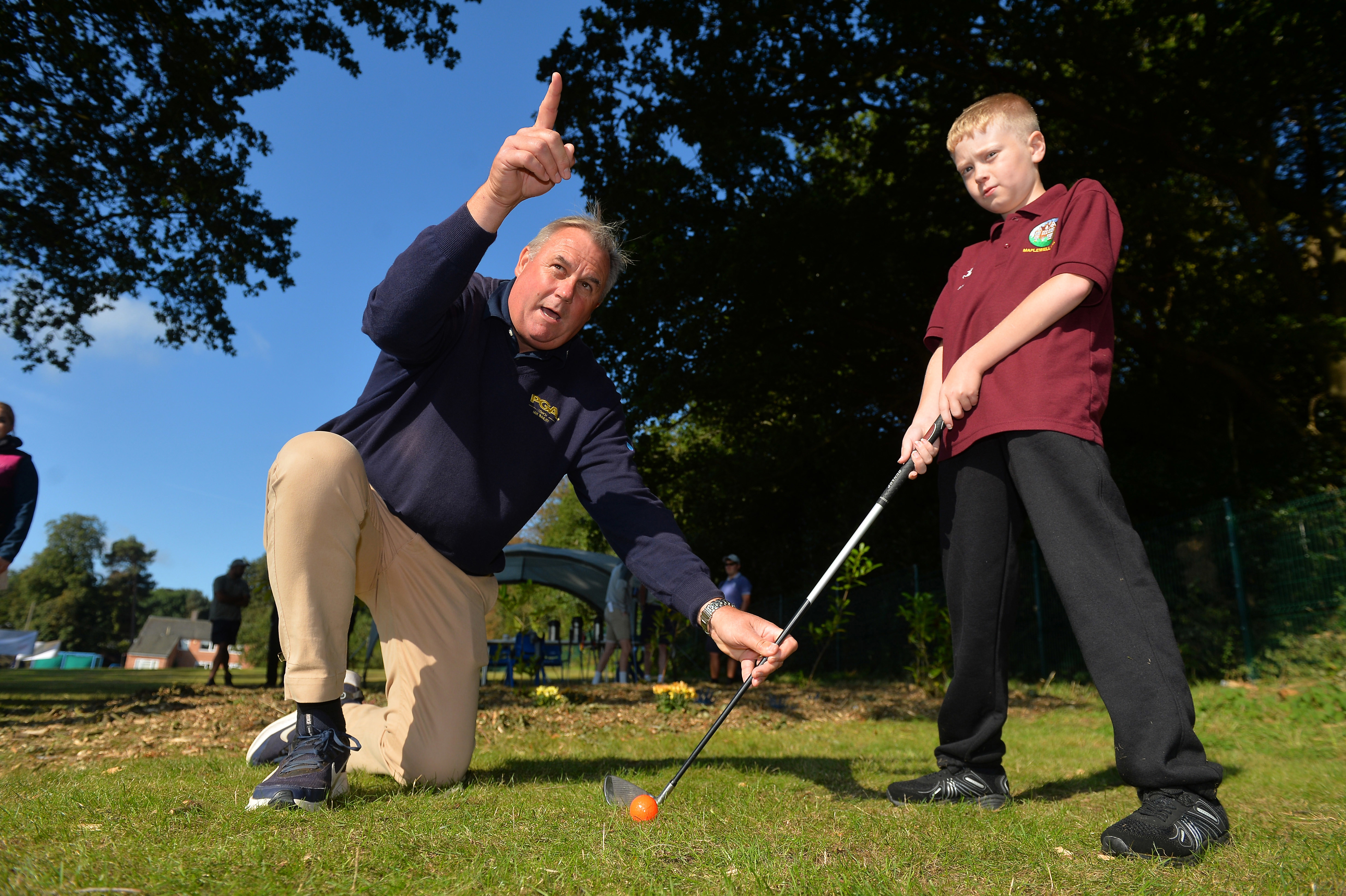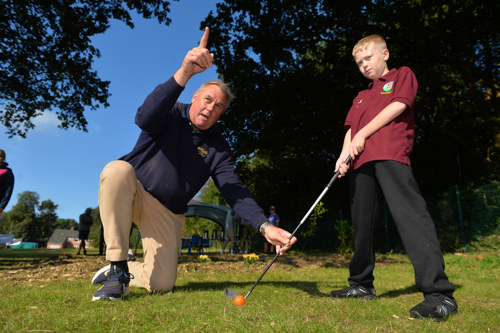 SEN schools include children with behavioral, emotional and social difficulties that make it more difficult for them to learn than other children their age. Golf offers them a way to express themselves, build self-confidence, improve fitness and have fun outside the classroom. It can also help with motivation, concentration and problem solving inside the classroom too.
Golf will now play an active role in the school curriculum at Maplewell Hall and it is hoped the new course can also act as a golfing hub for SEN Schools around Leicestershire. With the support of Bailey, there are plans to arrange multi-school tournaments with five schools in the area.
Bailey added: "Golf is huge for the children at the school. You might not compare their golf skills to non-disabled pupils, but from where they started it is amazing how much they have improved.
"I cannot stress enough how working with special educational needs children has helped my development as a coach, especially at the elite level. It is about communicating with each individual person, finding out how they process information and adapting to create an optimal learning environment."