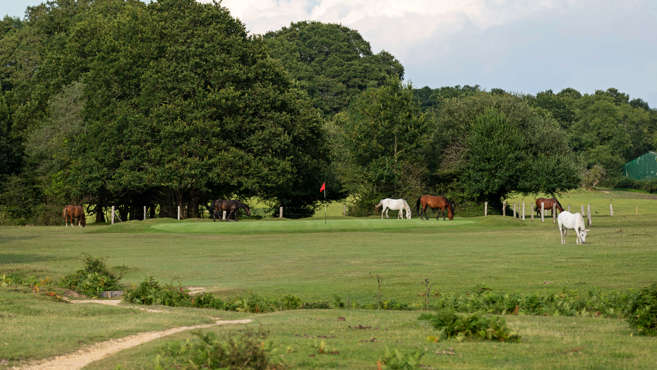 On Wednesday 16th March, the PGA South Region will head to Bramshaw in the New Forest for the PGA Benevolent Fund Captain's Day.
The PGA Benevolent Fund has, for over 110 years, helped and supported PGA Members who are suffering hardship and distress. The charity continues to assist PGA Members year on year and is one of the most pivotal and important ways that The PGA supports its members in the most difficult times.
For this year's event, it will be hosted by the 2020-21 PGA South Region Captain, Phil Bryden, with the idea being to bring not just PGA members together, but also amateur guests, with a fun and competitive day of golf yielding some important funds for what is an amazing and supportive cause.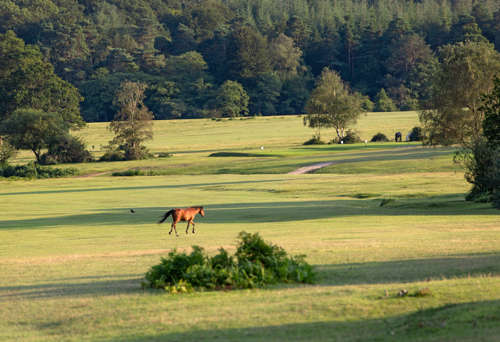 Teams would ideally be entered as a squad of five, but the organisers will be able to join 1s, 2s, and 3s into teams if necessary. Coffee and bacon rolls will be served on arrival, with a multi-tee start beginning at 10.30am. This will be followed by lunch and prizes at around 3.30pm. The format will be a modified Texas Scramble, with tee options based on age and ability.
How much is all of this, you may ask? To enter individually, it's just £50, or £250 for a team of five. The PGA would like to send a huge thank you to Bramshaw, who have very kindly and generously offered to host the day at cost. This means a full field for the day should raise in excess of £2,500.
Entries are limited to 20 teams of five, so be quick in signing up for the event that is happening on the 16th March. 
CLICK HERE to sign up for the PGA Benevolent Fund Captain's Day.