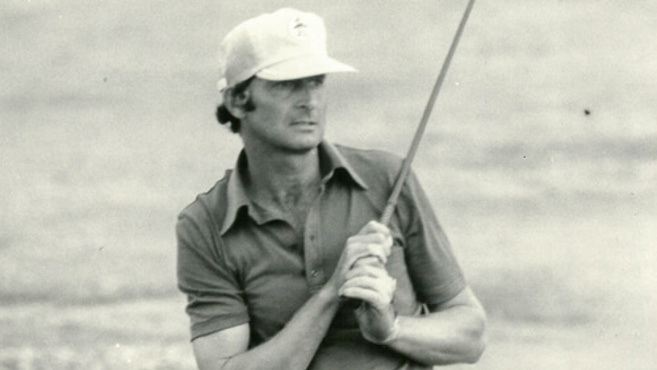 The PGA is saddened to report that Brian Bamford, an Honorary Member and winner of the PGA Championship, has passed away peacefully at the age of 85.
Brian, in common with his good friend Neil Coles, Peter Alliss, the current PGA Captain Bernard Gallacher and many others, combined roles as club pros with playing competitively at the highest level – a scenario that would not be possible now.
He began his career at Burhill Golf Club and then moved to Wentworth, working as a playing assistant alongside Gavin Christie and under Tom Halliburton.
While there he won the PGA Championship in 1961, adding his name to a roll of honour that would later include major winners Nick Faldo, Seve Ballesteros and Rory McIlroy.
Whereas his successors now earn six-figure sums for winning the event, Brian collected £1,000 for his victory in what was then known as the Schweppes PGA Close Championship.
Furthermore, unlike the corporate razzmatazz that characterises today's staging of the tournament at Wentworth and 30,000-plus crowds, Brian's triumph was achieved in unique and quieter circumstances at two nearby courses.
"It was a composite course because there was a fear of flooding at Royal Mid-Surrey Golf Club, the original venue," explains Sue Bamford, Brian's daughter and a PGA Professional at Forest Hills Golf Club, Gloucestershire.
"One round was played at Richmond Golf Club and the other three at Royal Mid-Surrey. He won that, finishing ahead of Peter Alliss and Christy O'Connor."
Brian's four round total of 266 remains the lowest in the tournament's history and his victory earned him a place alongside Alliss representing England in the 1961 Canada Cup, the forerunner of the World Cup.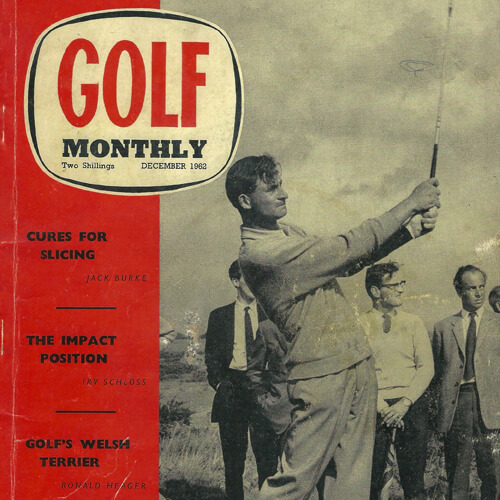 "He also finished third in the Daks Tournament at Wentworth later that year and he was on the cusp of making the Ryder Cup team," adds Sue.
"I know that on the way the team is selected now he would have got in but I think in those days they had negative points as well as positive ones. So, he didn't get in but was very close."
Brian achieved his best placing in The Open Championship four years later, finishing tied 21st at Royal Birkdale, by which time he had embarked on a series of club pro jobs.
"The first one was at Tavistock and, as was often the case in those days, he combined it with playing in tournaments," recalls Sue, a founder member of the WPGA and Ladies European Tour.
"He then worked at West Sussex, Newquay, and Isle of Purbeck before finishing at Worthing."
Brian was made a PGA Honorary Member in 2001, the year of the Association's centenary, and Sue was afforded the honour 16 years later, making the pair of them almost unique in terms of PGA membership.
"There are just two fathers and daughters who were both Honorary Members," Sue explains, "dad and myself, and John Panton and Catherine Panton-Lewis."
Brian is survived by Rosemary, his long-time partner, daughters Sue and Georgina, and stepson Richard. The PGA expresses heartfelt condolences to them on their loss.