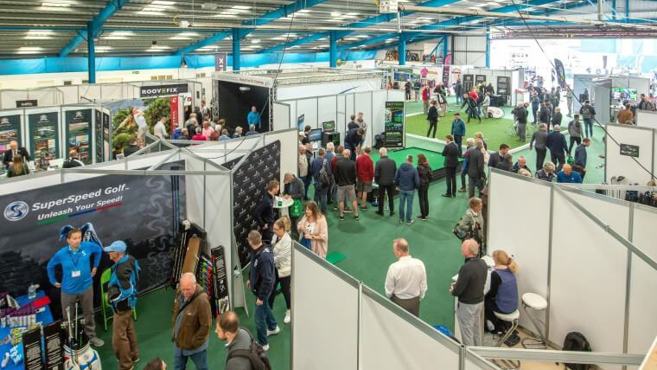 The organisers of the 2020 British Golf Show are planning ahead with the staging of the event set for October 2-3 at Wycombe Air Park, Buckinghamshire.
The British Golf Show, which is being supported by The PGA, will provide the perfect platform to connect golf brands and customers, whilst also offering a packed day out of attractions.
With visitor and exhibitor welfare in mind, a new operational plan will be in place. This will be released in the run up to the show and will adhere to the latest Government guidelines.
British Golf Show Managing Director, Alex Ayling, commented: "Due to the previous lockdown restrictions, there has been huge demand for golf since the game returned.
"We understand there is a great appetite for the British Golf Show this year, not only for our valuable customers and their respective businesses but also for the UK Golf population. We look forward to welcoming all attendees to the show."
CLICK HERE for more information about the 2020 British Golf Show.