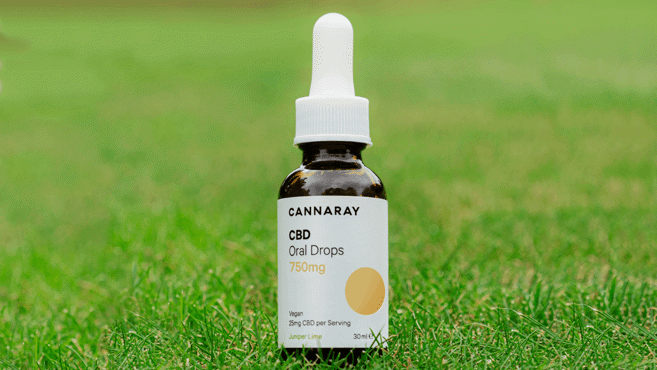 The PGA has announced an exciting new partnership with Cannaray, one of Europe's leading brands of Cannabidiol (CBD) oils.
UK-based Cannaray create premium CBD products – including oils, capsules and balms – that have each been approved by a team of medical professionals and leading CBD experts.
The product range contains 0% THC, meaning they are non-psychoactive, and approved for use both on and off the course. They are also suitable for vegans and vegetarians, and are free from sulphates, GMOs, artificial colours and dyes.
Scott Maguire, CEO at Cannaray, commented: "We recognise The PGA as the number one authority in golf, and as a team of passionate golfers ourselves, we share their enthusiasm for the game.
"We're excited to be the first CBD brand in the UK to partner with The PGA and we're looking forward to working with them to support UK golf at grassroots level, helping golfers find focus on the course and play better for longer."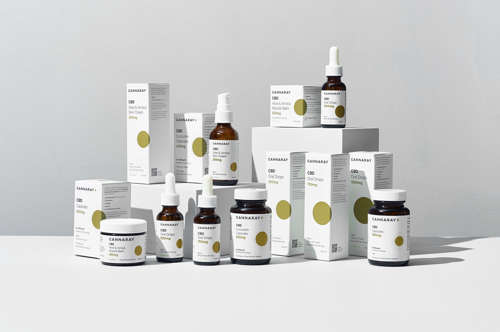 CBD is a rising trend in the golfing world and is proving popular amongst both keen amateurs and the game's top professionals.
As part of the three-year agreement, Cannaray will engage with PGA Members to show how CBD can be used to improve a golfer's game while also supporting key PGA and club tournaments throughout 2021 and 2022.
Cannaray will also work with PGA Members on new product development, as well as providing educational material for their golf club and members. They will receive free samples, beskpoke 'point of sale' units and access to a special reduction scheme to entice new customers.
Richard Barker, PGA Executive Director – Business Development, commented: "We are delighted to announce this new partnership deal with Cannaray – one of Europe's largest brands of CBD products.
"CBD is fast becoming one of the top health trends in the UK and is already being adopted in the golf sector by amateurs and professionals alike.
"PGA Members are well placed to help educate golfers about the many positive effects of CBD and benefit from the increased interest in CBD products. We look forward to working with Cannaray in what we hope will be a long-lasting partnership."
To find out more about Cannaray visit www.cannaray.co.uk
Cannaray CBD are offering PGA Members a no commitment free sale or return kit, comprising of:
Product worth £560
2 x free samples
A bespoke point of sale unit
Educational materials
To order your sale or return kit please email scoop@cannaray.co.uk. These kits are in high demand, so please order within 7 days to avoid potential delays.
CLICK HERE to find out more about CBD oil.
CLICK HERE to find out more about how CBD oil is used in golf.