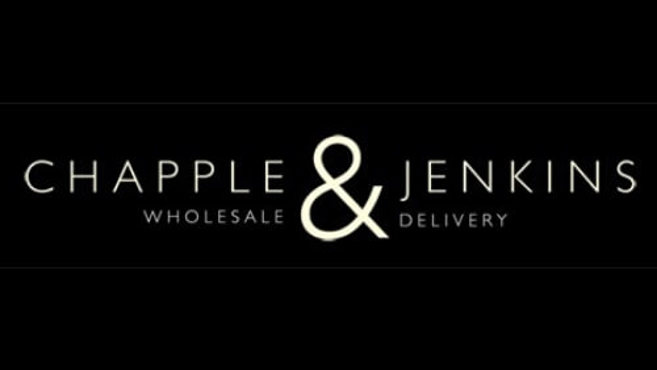 The PGA is delighted to announce an exciting new wholesale and delivery service with family run company, Chapple & Jenkins.
The Bristol-based business specialises in the distribution of soft drinks, snacks, confectionery, beers & ciders, wines, spirits, catering equipment, disposables and cleaning products. They supply products to a wide range of organisations, including local authorities, schools, hotels and golf clubs.
Chapple & Jenkins' service will be available initially, to PGA Members in England and Wales with a view to expanding to Scotland and Ireland in due course.
Founded in 2008, Chapple & Jenkins has a wealth of experience working with top brands such as Coca-Cola and Mars to ensure a wide range of products suitable for PGA Professionals and relevant for the pro shop consumer.
Nick Ellis, the head PGA Professional at Naunton Downs Golf Club, commented: "Chapple & Jenkins are a fantastic company to deal with for all of our drinks and confectionery requirements. Ordering with them is easy and delivery is always reliable. Overall, they are a great company to deal with."
Lee Fickling is the head PGA Professional at Crews Hill Golf Club, North London. He said: "I have used Chapple & Jenkins for over a year. Everything is online and easy to find the items I require. Their service is excellent, once my order is placed, delivery is prompt and easy to handle."
As part of the new agreement, Chapple & Jenkins will provide a fast and efficient service allowing PGA Members to stock top-selling brands at competitive prices. 
PGA Members will also gain exclusive access to special offers and promotions, and in addition to the online service, a supportive telesales team will be available seven days a week, and a local sales rep to help with orders and queries.
Martin Jenkins, Director at Chapple & Jenkins, commented: "Chapple & Jenkins are thrilled to be working with the PGA.
"We are honoured to have this amazing opportunity with such an iconic brand. Together, we aim to provide golf clubs up and down the country with an excellent portfolio of products with an efficient service."
Liam Greasley, PGA Executive Director – Commercial, added: "We're delighted to offer Members a competitive and reliable door-to-door service from Chapple & Jenkins. Around 150 PGA Members have already signed up for an account and we are confident that number will continue to rise in the coming weeks and months. We look forward to working with the Chapple & Jenkins team who will provide a fantastic and high-quality service to PGA Members.
For further information on opening an account, please contact Tim Swingler, Business Account Manager - Chapple & Jenkins on tim@chappleandjenkins.co.uk or 07519 111852.