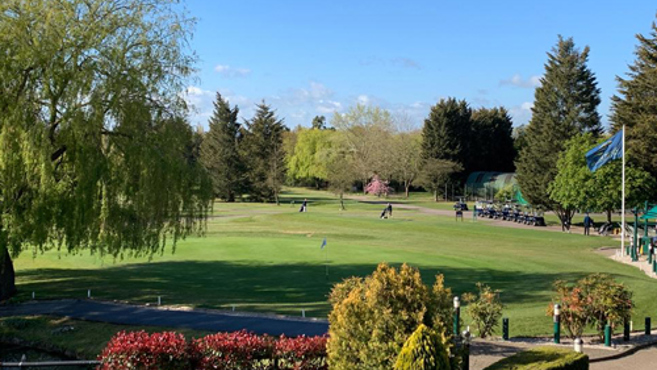 PGA Captain-elect Sarah Bennett has promised competitors a golfing treat when they play in the next OCEANTEE WPGA Series event.
The second in the eight-event series takes place at Three Rivers Golf and Country Club, the venue where Bennett is the head professional.
And commenting on the course, she said: "I've never seen it in such good condition, the girls will be in for a treat when they play it.
"What's more, the weather forecast is very favourable so we should be in for a great day."
Despite having the potential benefit of local knowledge, Bennett will enjoy the predicted sunshine from the sidelines as opposed to on the course.
She has chosen to spend the time meeting the players, some of whom are newcomers to the OCEANTEE WPGA Series.
"It's a good opportunity to catch up with some familiar faces and meet some of the new ones," she added. "I can't do that if I'm playing."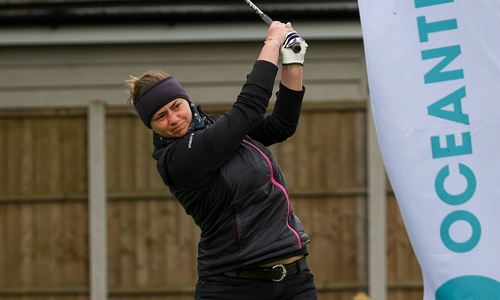 The chances are that Bennett, who succeeds Bernard Gallacher as PGA Captain next April, will see one of those familiar faces replace Jessica Smart at the top of the OCEANTEE WPGA Series.
Smart, who won the first event in the Series at Little Aston, is not playing and Maria Tulley (above), the runner up at Little Aston, and defending champion Keely Chiericato are well-placed to take advantage of her absence.
CHECK OUT this link for update scores