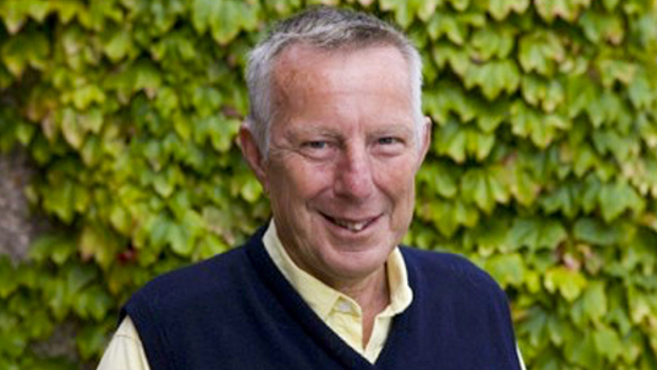 Ellis Bowden Jones, a PGA Member for more than 50 years and an archetypal one-club man, has passed away at the age of 82 following a short illness.
The club in question was Delamere Forest in Cheshire and Ellis' association with it lasted for almost his entire lifetime.
It began when, under the guidance of Dennis Comboy, the head professional, eight-year-old Ellis started to caddy for the members.
He began working with the club's greens staff six years later and, as an enterprising character, continued to caddy at weekends and helped Comboy in the pro shop. In addition, the pair often ran the club's bar on Friday and Saturday evenings.
Ellis joined Comboy as a full-time assistant in 1955, was elected to PGA Membership nine years later, and became only the club's third head professional since its foundation in 1910 when his mentor retired in 1990.
His skills as a coach were much in demand from Delamere members and, as a player, Ellis competed in two Open Championship qualifiers and was a regular participant in the Manchester Alliance.
Ellis retired in 2007 and was rewarded for his 60 years of loyal service to Delamere Forest by being made an honorary life member.
Following his retirement Ellis continued to frequent the golf club, playing regularly with friends, and discussing his love of horse racing over a beer.
Reflecting on Ellis' contribution to Delamere Forest, the club's historian said: "He was a stalwart of Delamere Forest Golf Club and will be fondly remembered for his detailed knowledge of Delamere, his wry smile, common sense and quiet sense of humour."
Ellis is survived by his siblings Arnold, Lynda and Glenys.