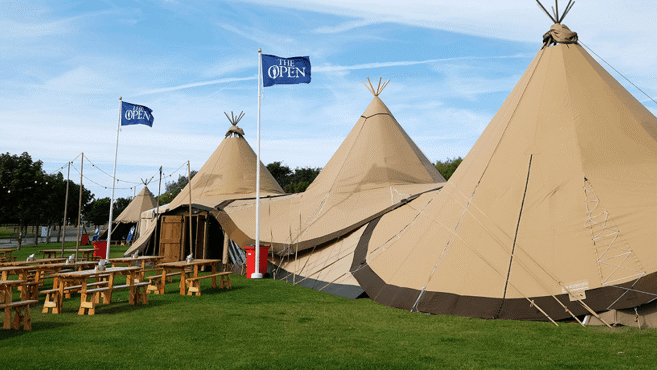 PGA Principal Partner FootJoy has announced a new partnership with The R&A to sponsor The Open Camping Village at this week's 150th Open Championship.
FootJoy will have front row seats to The 150th Open celebrations as the sponsor of The Open Camping Village following a partnership which celebrates both brands' shared single-minded dedication to the golfer and unique heritage in the game.
Headlining the week, FJ welcomed attendees to its Camp-Out Party on Tuesday evening, where campsite attendees were joined by live DJs, exclusive Q&As and a number of surprises in the build up to the week's first competitive tee shots.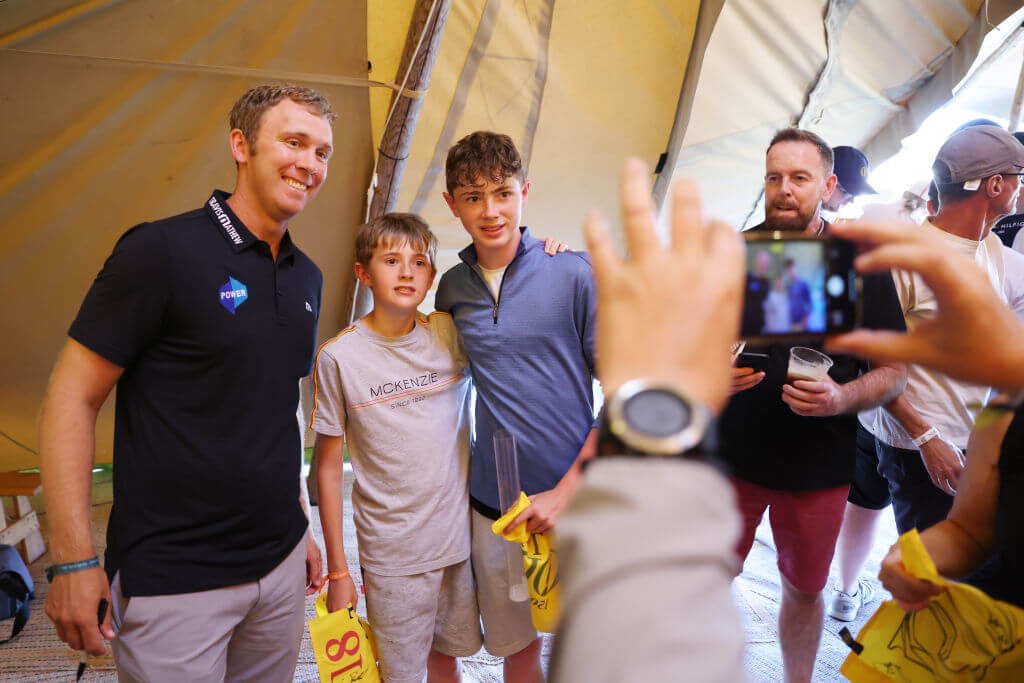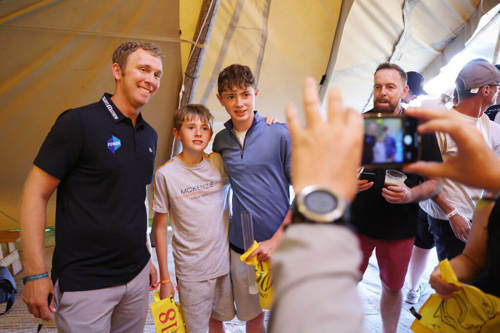 In addition to the Camp-Out Party, FJ will use the space to host a number of exclusive activations and events for campsite attendees to enjoy throughout the historic week in golf, including free shoe fitting for all campsite attendees (Monday – Friday 08:00am-10:00am / 16:00pm – 21:00pm) and live bands and entertainment throughout the week.
Situated just behind the Old Course Hotel, the Camping Village is located just yards away from the Road Hole, inviting campsite attendees to enjoy the tournament at the very heart of The Home of Golf.
Paul O'Hagan, FJ Marketing Manager – EMEA, said: "Since 1857 FootJoy has pioneered its way as a leader in the game of golf, celebrating the golfer's experience and empowering a love for the game. This partnership with The Open Camping Village is an opportunity to share our love for golf and to bring like-minded fans together to celebrate what is set to be a spectacular week.
"Providing a fun, unique experiences for dedicated fans in the Village places FootJoy at the heart of an iconic moment in the game's history and we look forward to joining fans, attendees and partners in celebrating heritage, innovation and performance at The 150th Open."