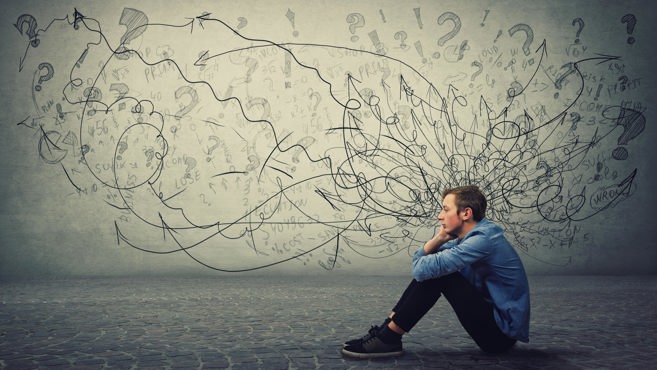 Charitable organisation The Club Talks is offering PGA Professionals the opportunity to take up FREE Mental Health First Aid training throughout 2022 free of charge.
The Club Talks was founded two years ago by golf media creator Ryan Curtis with the aim of boosting mental health through golf and now the aim is to help change the culture in golf clubs.
Curtis commented: "Golf is a totally unique sport when it comes to mental health. It combines a requirement for focus, exercise, being out in nature and is also a social sport.
"Very few sports have this combination and since we started The Club Talks we've found golfers up and down the country who've benefited massively from the game, with some going as far as saying it has saved their lives."
Whilst boosting awareness in golf clubs across the country on the need to talk about mental health and the benefits golf can have, the aim is to get people in golf clubs trained up on the online Mental Health First Aid courses.
The courses run for four days and are a couple of hours a day online in a group Zoom call alongside other golfers and staff at golf clubs.
Curtis continued: "People in golf clubs and specifically PGA Professionals are a fantastic point of reference in a golf club, tending to converse with hundreds of golfers on a weekly basis.
"For a golf club to have a professional who has done this training is a real feather in its cap, can change a culture in a golf club and if just one person speaks to that pro about their mental health and the training allows that pro to point them in the right direction that's an incredible thing."
Chris Harrison,  a PGA Professional based at Broadstone Golf Club in Bournemouth, has raised money for The Club Talks and having recently completed the course.
He added: "I could recommend doing the first aid course with The Club Talks from the bottom of my heart. I'd go as far as to say it should be mandatory for a golf club to someone on hand.
"I see it as important as a physical health first aider and it's a cause I'd highly recommend getting involved with."
The next free mental health first aid course takes place on 1st February, 2022.
CLICK HERE to find out more or to register for the course.