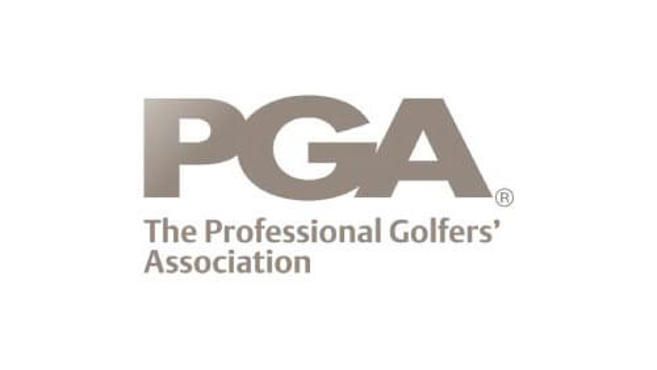 The Irish Government has announced further COVID-19 restrictions which come into effect on December 24, December 27 and January 1 as the country moves into Level 5 again on a phased basis.
Golf courses in the Republic of Ireland can remain open, but from December 27, travel is restricted to own county only.
While all retail, including pro shops, can remain open, the Government is asking all retailers to defer any plans for January sales events (see www.gov.ie for more).
Coaching individuals or groups of up to 15 outdoors is permitted under the new restrictions, however indoor coaching is not allowed. 
CLICK HERE to view the latest Level 5 restrictions for the Republic of Ireland.