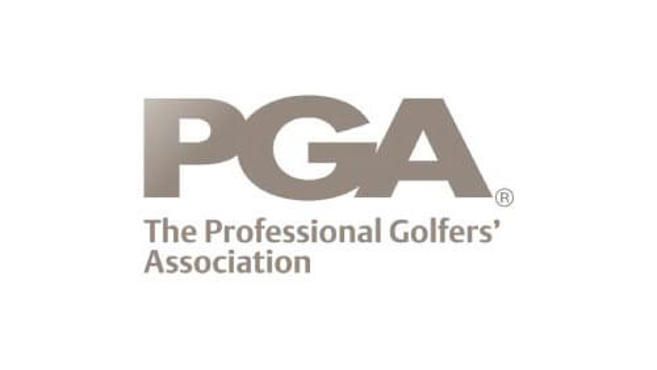 Golf will be one of the first sports to resume for mass participation in the Republic of Ireland as part of new public health measures announced by the Irish Government.
From 26th April, golf courses in the Republic of Ireland can reopen but clubhouse facilities must remain closed, with the exception of essential toilet facilities.
Fitting and indoor studios must remain closed and retail outlets must also remain closed, however contactless click and collect delivery is permitted.
Coaching is permitted outside in groups of up to 15 underage players only (subject to public health advice at the time).
Both indoor and outdoor hospitality must remain closed, but takeaway and delivery is permitted.
You are allowed to travel within your own county or within 20km of your home if crossing county boundaries.
CLICK HERE to view The PGA's latest COVID-19 restriction grid for the Republic of Ireland.