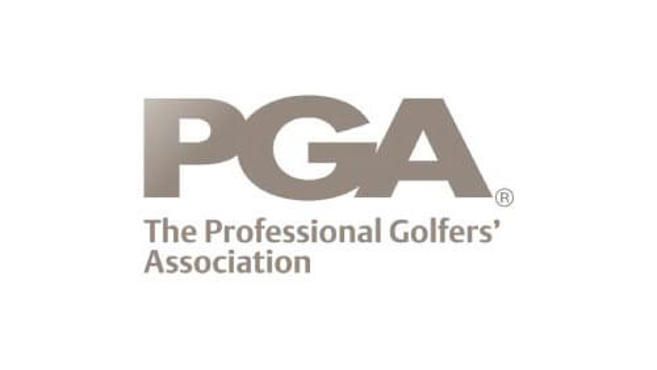 Following the UK Government's announcement of a one-month lockdown in England, The PGA – as part of the All Party Parliamentary Group for Golf*, along with other leading industry bodies - has been lobbying the Government to allow golf to remain open.
Despite making a very strong case to MPs that golf is naturally a socially-distanced sport with tremendous physical and mental wellbeing benefits, and reopened safely during the first lockdown, we were unable to persuade the Government that golf should be exempt from the restrictions that will come into force at midnight tonight.
CLICK HERE to read a full statement from the Group's Chair, Craig Tracey MP.
As such, all golf clubs and facilities in England - including outdoor facilities such as driving ranges - will be forced to close from 5th November until the 2nd December.    
CLICK HERE for information from the Government on the restrictions.
Coaching will not be permitted, but Click and Collect retail from Pro Shops will be allowed to continue (further details will follow). 
In the meantime, we will continue to lobby on behalf of the game to ensure that the case for golf is heard within Government.
Financial support
CLICK HERE to find out more about the Self-Employment Income Support Scheme Grant extension
CLICK HERE to find out more about the Coronavirus Job Retention (Furlough) Scheme extension