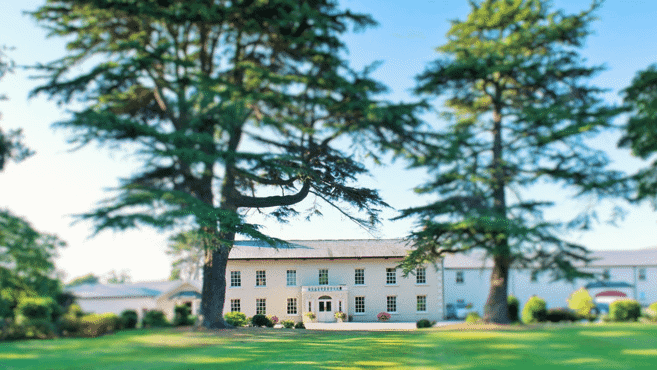 Roganstown Hotel & Country Club is ready to leave its rivals green with envy after becoming the first golfing venue in Ireland to appoint environmental specialists GreenClub as consultants to help fulfil its long-term goal of becoming carbon neutral.
Renowned for offering outstanding golf, leisure and spa facilities, Roganstown is the only golf hotel in North Dublin offering two 18-hole championship golf courses on-site, and the Swords resort has turned to GreenClub to provide a sustainable roadmap across all elements of its business to ensure a greener future.
After carrying out a detailed top-to-toe review of all existing infrastructure and energy provision, the leading environmental specialists will be on hand to help Roganstown to develop environmental strategies to address their current and future business needs.
Also helping the resort to deliver major events in a sustainable and environmentally responsible way, the sustainable strategy that GreenClub will put in place will create an opportunity for the venue to generate their own renewable energy on-site using the most appropriate power sources – helping to reduce overheads.
Roganstown's future development plans include increased bedroom accommodation and new golf academy facilities, all of which enthused the resort's managing director, Ian McGuinness, to engage GreenClub's expertise to help the venue build for the future.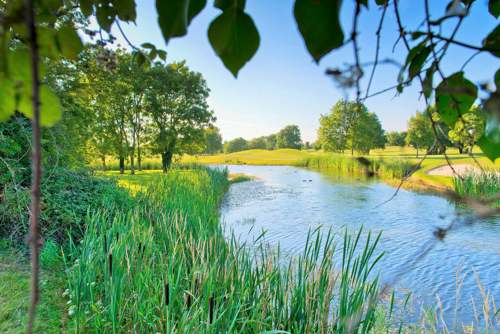 McGuinness said: "Sustainable energy provision and a greener approach to all elements of Roganstown infrastructure is very important to me and the whole team here.
"In order to secure success for the business in the future, it's imperative that we have a coherent environmental strategy moving forwards, and GreenClub can help us to deliver this in an efficient, responsible way so that we can reap the rewards in the future."
GreenClub chief executive, Liam Greasley, added: "All the team at Roganstown is committed to building a brighter and more environmentally friendly future and we're delighted to be working with our first club in Ireland.
"They have some very ambitious long-term plans, and it will be our job to provide them with a strategy and regular recommendations so that they can achieve their aims in the most efficient and cost-effective way possible, from the initial comprehensive audit and setting out the long-term goals to reducing carbon emissions and the creation of their own renewable energy sources."
CLICK HERE for more information about GreenClub.