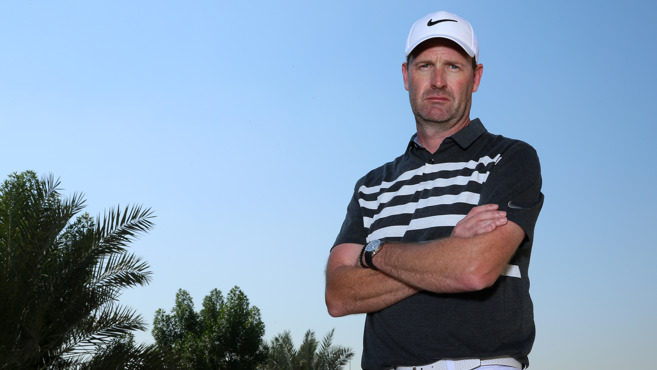 Hugh Marr has worked with some of the best golfers on the planet. Now, the 48-year-old has joined an exclusive club as a PGA Master Coach.
Marr, who has coached the likes of Thorbjorn Olesen, Lucas Bjerregaard and Andrew Johnston, adds his name to an elite list that includes the likes of David Leadbetter, Steven Orr and Gary Smith.
"I started playing golf when I was 13 and fell in love with the game straight away," said Marr. "Looking back on it, I think I was pretty much destined to coach from the first moment I touched a club because I was always in to learning more about it. I had all the books, magazines, I used to watch all the videos, so I've always been a student of the game.
"Straight away I was always trying to help people with their game, but I never set out with the ambition to coach on Tour… I started full-time coaching when I was just 26 and I simply wanted to get better and better at what I did and, because I proved I was competent, my reputation grew, and better and better players started asking me for advice and that's how I ended up on Tour.
"When starting out, you need to do the 10-year hard graft so you can start building and crafting your art. You are building your approach and learning how to communicate with different types of human beings with their different mindsets, attitudes, backgrounds… So much of coaching is driven by how well you can interact with people and how quickly you can motivate them, because coaches are the drivers."
Having worked with many European Tour professionals, Marr was actually in attendance at the 2018 Ryder Cup at Le Golf National. However, the 48-year-old credits his time with Surrey Golf as the biggest highlight of his illustrious career.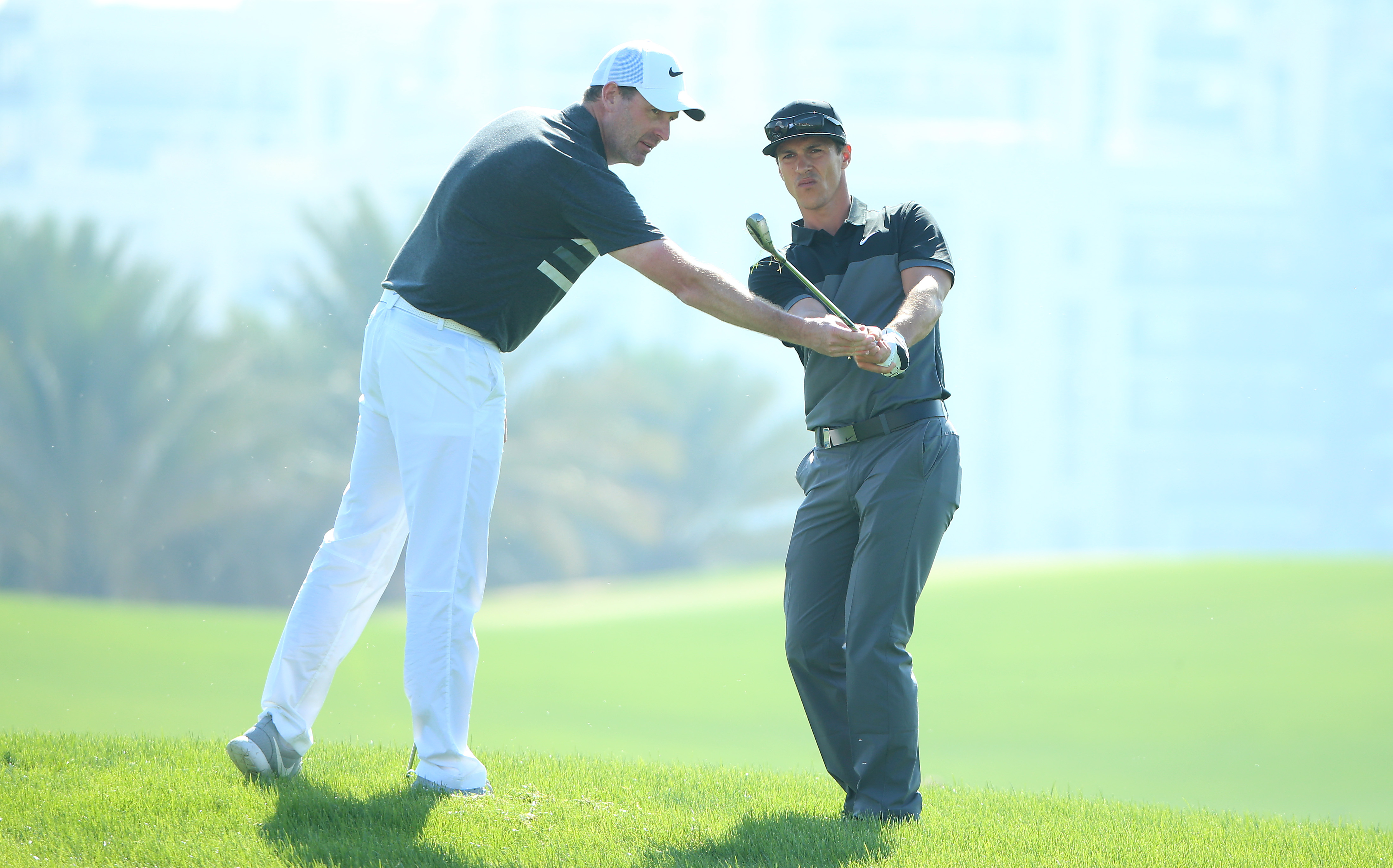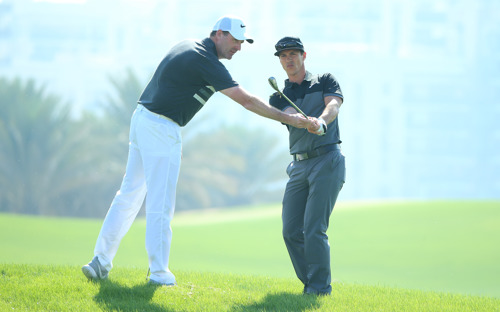 "We built an under-18 programme that was pretty much unbeatable for a four to five-year period, producing dozens of Internationals and Walker Cup players - as a team we were able to win the National Championships for five years.
"So, that from a pure coaching perspective, gave me more satisfaction as that also sowed the seed in that it made think 'maybe I am good enough to coach at a higher level'"
With the success, Marr has gone on to set up the 'Coaching Mastery Programme,' something that he has put all of his 20+ years' experience in to. "The programme is a year-long intensive exploration of what it takes to become an expert coach.
"This is something over the next few years that I am going to grow and grow and grow so that my legacy to the game of golf is that I've helped develop coaches and helped them understand how important they are to the game of golf – the growth and the betterment of the game, but also so we are in a position that we have really, really good coaches that can make such a difference to our game. It could be really good junior coaches, really good club coaches, there's so many different ways to be an expert in this.
"I'm obviously honoured to earn this rank and be mentioned in the same vein as some great coaches. I've got two choices now, I can either have it as a nice signature on my email… Or I can use it do something really constructive for the game. If it's something that I can use to influence the next generation of coaches to help be proactive and develop the game, then great! It's been a proper win."
Other APAL recommendations confirmed by The PGA's Board of Directors:
Jeffrey John (Leitershofen Golf Club) - MASTER PROFESSIONAL
Adam McKinlay (Oubaai Hotel Spa and Golf) and Calum Callan (Cottesmore Golf Club) – SPECIALIST COACH
Jonnie Cliff (Murrayfield Golf Club) – ADVANCED PROFESSIONAL