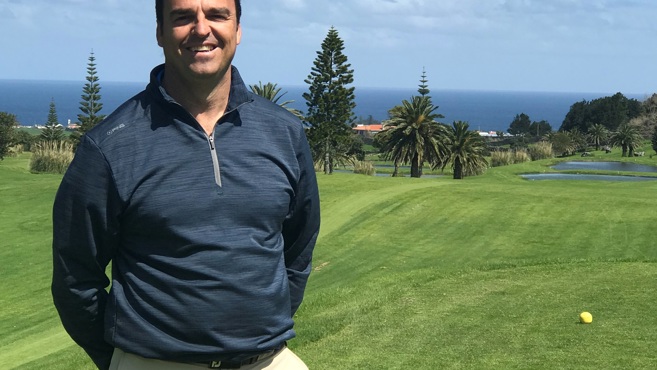 The PGA Professional catches up with Rui Índio, the Head Professional at Azores Golf Islands, a 45-hole facility located in The Azores, an archipelago of nine islands located in the Atlantic Ocean 900 miles off the coast of Portugal
How were you first introduced to golf?
I was born on the Portuguese island of Sao Miguel in The Azores and started playing golf when I was just five years old. My father introduced me to the game and I played in my first tournament aged eight and finished fifth. I was picked for Portugal's junior team when I was 14 and turned professional at 18.
How did you end up getting your PGA qualification in England?
I first visited England when I was 16 and travelled over with Portugal's junior team to play a tournament at Blackwell Golf Club in Bromsgrove. I enjoyed my brief stay in England and at that point decided then that was the direction my life should follow.
I was later invited by PGA Professional Bob Cameron to work at Abbey Park Golf Club in Birmingham. I started there in 1993 and spent four years as Golf & Leisure Manager. I later joined the PGA Academy at Lilleshall Park in Shropshire, which was the same year that the PGA left there.
I moved to the Manor of Groves Golf & Country Club in 1998 where I worked as
the club manager. I finished my PGA qualifications the following year and continued working there until 2001.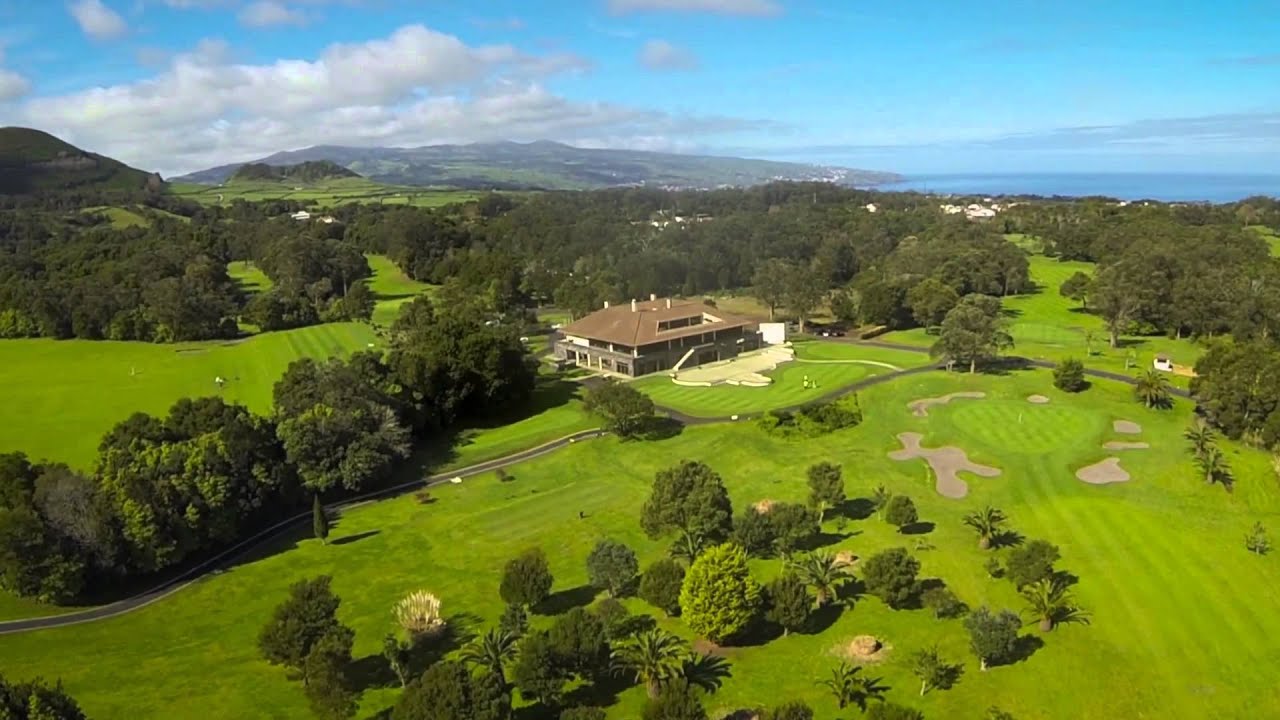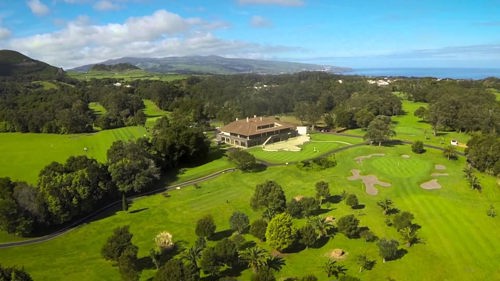 What took you back to The Azores?
I left England in 2001 to return to Sao Miguel as golf was starting to become popular in The Azores and our government asked me to come back to promote the game in the islands.
My job comprised organising the golfing side of things at both Batalha and Furnas, Sao Miguel's two courses, both of which are owned by VerdeGolf under the banner of Azores Golf Islands. I organise dthe pro shop and the caddy master, provided golf lessons and started a junior academy. I was appointed to the board of the Azores Golf Association and was made responsible for organising seniors and junior competitions.
I am captain of the Azores and Madeira archipelagos junior teams, and I also teach golf in schools and teach sports teachers so that they can coach their students. They have been through level 1, 2, and 3 coaching courses, which are validated by the Portuguese Golf Federation.
Tell us more about the golf facilities on the islands?
Furnas was the first nine-hole course in The Azores, and it was laid out on Son Miguel by Mackenzie Ross in 1936. The course was extended in 1992, and now boasts 18 holes and a fantastic clubhouse. Batalha was designed by Cameron Powell in 1986 and it offers 27 holes laid out over 120 hectares. It opened to the public in 1993 and also boasts an excellent clubhouse. There is another 18-hole course on the island of Terceira, which first opened in the 1950s and is a nice parkland layout.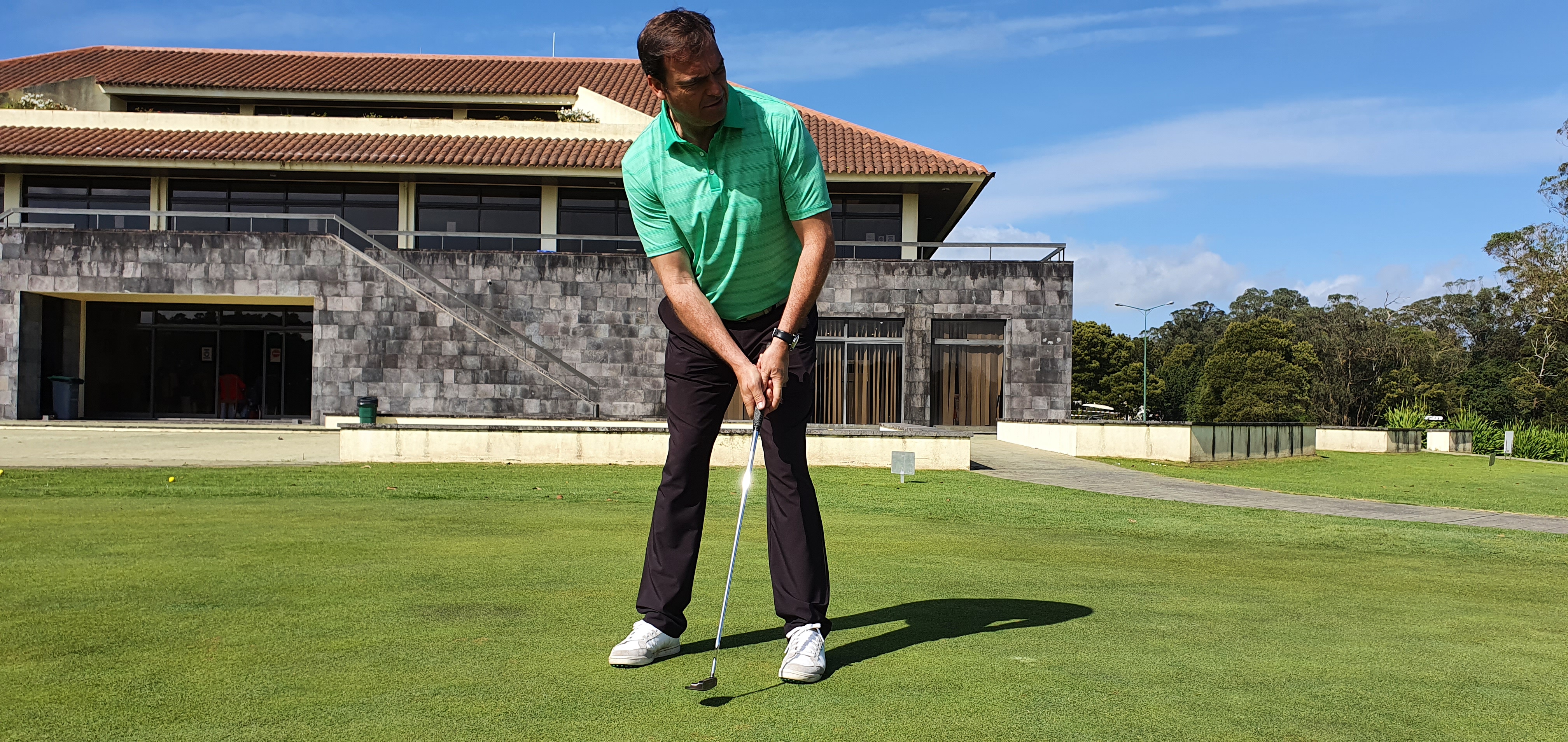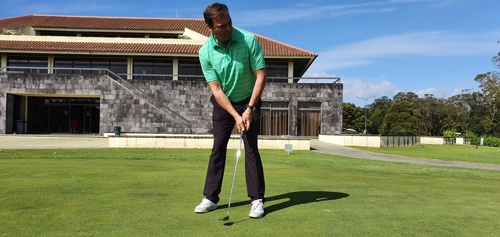 What is your current role?
I am currently Head Professional at Azores Golf Islands (Furnas and Batalha courses). I organise all the tournaments and golf events and work closely with the course manager on course maintenance.
What/who have been your career influences?
My father was the one who influenced me in the beginning and later on I wanted to become a golf ambassador for The Azores, promoting our golf courses around the world. I have spent a lot of time promoting Azores golf on TV and in other media.
What is the best piece of advice you've been given?
Never tell someone what to do if you aren't capable of doing it yourself.
What is the best piece of advice you would give?
Expect nothing and you will never be disappointed!
What is the one thing you'd wish you'd know now?
I wish I'd know when I will get my first hole-in-one.
If you'd like to get in touch with Rui, he can be reached on email at indiogolfacademy@sapo.pt.