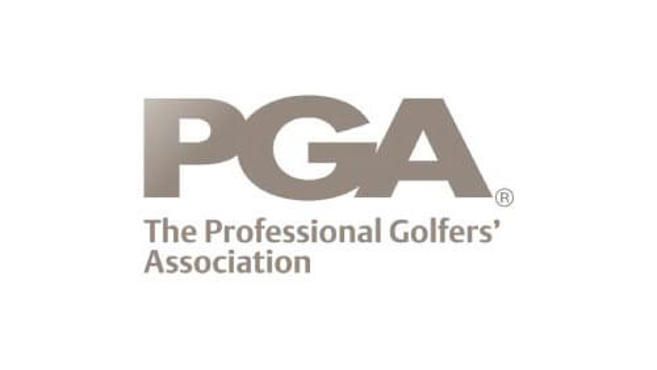 Ahead of golf clubs in England re-opening for limited play tomorrow (Wednesday 13th May), and golf clubs in Wales from Monday (18th May), we are aware of some outstanding questions on professional shops, driving ranges and coaching and whether these activities are in line with current Government regulations.
To provide additional clarity for all involved in the sport and to ensure people's safety is paramount, UK golf bodies have been working collaboratively with the All-Party Parliamentary Group for Golf who will be submitting a range of questions and clarifications raised by our respective members.  We will continue to consult with government throughout this process.
As we do not have definitive answers to these questions at present, it is for individual facilities and organisations to develop their own guidance on reopening to best fit their own situation, but always in line with the government's advice. We recommend that, where there is any room for doubt, clubs and facilities pursue the simplest and safest option.
Further guidance on the safe operation of facilities is expected in the coming days in the form of 'Covid-19 Secure Operating Instructions'. In the meantime, the enforcement agencies in relation to the restrictions are local authority trading standards and environmental health and those agencies may be able to provide advice in relation to particular questions.
The following organisations which have come together to help golf in the UK during the COVID-19 crisis:
The Belfry; the British and International Golf Greenkeepers Association; the British Golf Industry Association; England Golf; the Golf Club Managers' Association; Golf Ireland; the Golfing Union of Ireland; the Irish Ladies' Golf Union; IMG; The Professional Golfers' Association; PING; The R&A; Scottish Golf; Syngenta; the UK Golf Federation; Wales Golf.