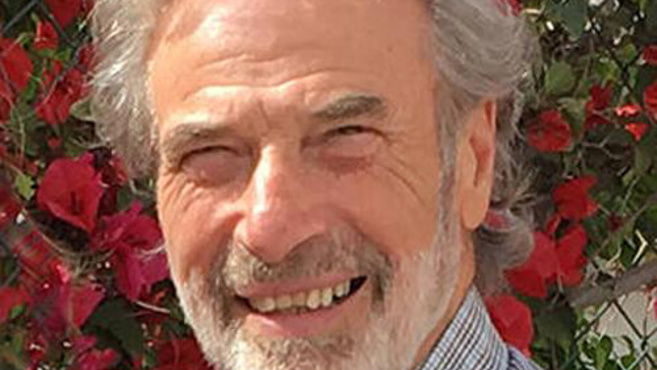 The PGA is saddened to report that Syd Weldon, an Honorary Member, has passed away at the age of 75 following a long and painful battle with cancer.
Syd was a Member for almost 60 years, a lengthy spell that began in 1962 when he worked as an assistant to Ronald, his father, at Bloxwich Golf Club, Staffordshire.
In doing so, he maintained a family tradition of PGA membership that spanned three generations.
His brother Michael was the head professional at Dunstable Golf Club until he retired in 2007; their uncle and Ronald's brother, John, was the professional at Littlehampton Golf Club, Sussex; and their grandfather Jack was the pro at Outlane Golf Club in Yorkshire.
Jack's two brothers, Sydney and Ralph, also served clubs in Yorkshire. Sydney was at West Bradford while Ralph, whose son Geoffrey was a professional for a short time before becoming a golf equipment agent, was at Northcliffe Golf Club.
Syd also spent the majority of his career in Yorkshire but not before, at the age of 19, he was appointed club professional at Dartmouth Golf Club, Staffordshire.
He spent five years there and the following 36 as head PGA Professional at Bradford Golf Club until his retirement in 2006. In addition to his role at Bradford, Syd was president and treasurer of the Bradford Professionals' Association and the ninth member of the TGI Golf Partnership.
Bradford Golf Club, along with The PGA, made Syd an honorary member on his retirement and he spent much of it enjoying his villa in Marbella, Spain, and playing golf at Miraflores Golf Club.
True to form and in keeping with his desire to help others, however, Syd put his organising skills and ability to speak and write Spanish to good use. He became involved with Age Care, a charity that helps expats living on the Costa del Sol, and was made president in 2013.
Syd was forced to relinquish the role in 2020 due to ill-health and, commenting on his work for the charity, a spokesperson said: "It can be safely said that Syd put the care into Age Care.
"His compassion and forward thinking for the needs of others will be difficult to follow, but in this era of disruption, he has set strong foundations for us to continue his work. In that alone he will be sorely missed."
Syd is survived by Carol his wife, daughter Sarah, grandson Ben, and brother Michael. The PGA extends heartfelt condolences to them and Syd's other family members and friends on their loss.