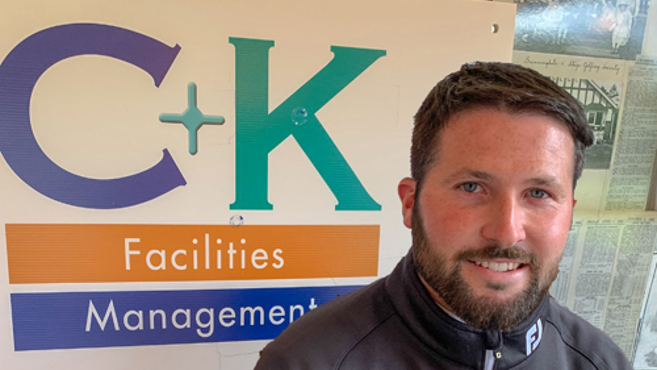 Zak Morgan secured his second successive PGA Championship final place with victory at Wildernesse Golf Club in Kent.
The Rochester & Cobham Golf Club PGA Professional topped the leaderboard in the PGA South regional qualifier by two shots after a six under par round of 66.
The margin of victory would have been even bigger but for a double bogey at the par-four 17th hole, however.
But Morgan could afford the slip as he dominated to finish two shots clear of Paul Newman (East Berkshire Golf Club) at the Sevenoaks venue.
They will join 17 other qualifiers at the £69,500 final to be held at Blairgowrie Golf Club in Scotland between June 15-18.
Morgan only completed his PGA training two years ago and tied for 28th in last year's final at Trentham Golf Club, Staffordshire, after finishing one under par.
But he admitted he played the Wildernesse event almost 'blind' as his memories of the course were sketchy.
"It must have been six or seven years since I'd played, but I couldn't remember it all," he said.
"I was playing it pretty much blind if I'm honest, but the greens were fantastic, the best I've putted on this year.
"I holed the putts I needed to, which is what I tend to do when I'm putting on nice greens.
"It was a nice round, other than the double bogey at the 17th. "
Morgan says he has emerged from the last 12 months in good shape.
"I bought a net for the lockdown months but I think I did maybe a week's practice in it," he said.
"It just got boring so I left it alone for a few weeks.
"But when I came back, I worked hard on my game and it's all clicked really.
"I've been playing nicely for the first few events we've had back now, so I'm pleased. Everything's heeding in the right direction.
"I only played in the final for the first time last year. I only qualified from the PGA course a couple of years ago. But I've never played at Blairgowrie before, but I've heard good things about it."
CLICK HERE for a full list of scores