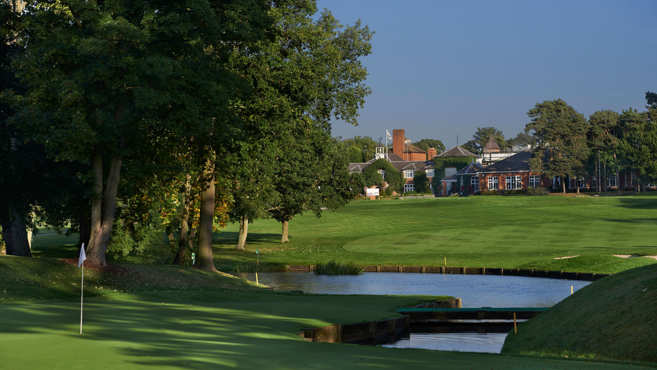 The climax to the region's 2019/20 Winter Brabazon Series will now take place at four-time Ryder Cup venue The Belfry almost a month later than scheduled on April 7.
The six-event Sibling Gin-sponsored series was due to conclude on March 10 but the unprecedented amount of rain that has inundated the resort's three courses has caused the change.
"The fourth in the series was due to be played in February but we have had to cancel it twice," explained PGA Midlands tournament director Matt Rowley.
"The weather has been so bad and so much rain has fallen that we were unable to play it on the original date or the re-arranged one.
"As a result, the series will conclude on April 7 as opposed to March 10. Hopefully the new date will encourage more pros to enter, especially as it's so close to the start of the season."
The Brabazon Series features six betterball Stableford events contested by pairs comprising PGA Professionals, a PGA and an amateur, or two amateurs.
Participation costs £100 per pair and the deadline to enter the final event is March 31. Please call 01675 468389 for more details or to enter.
To find out more information CLICK HERE.